CAPTURED: Bail raised to $250,000 after Camille Rounds charged with robbing second Pierce County bank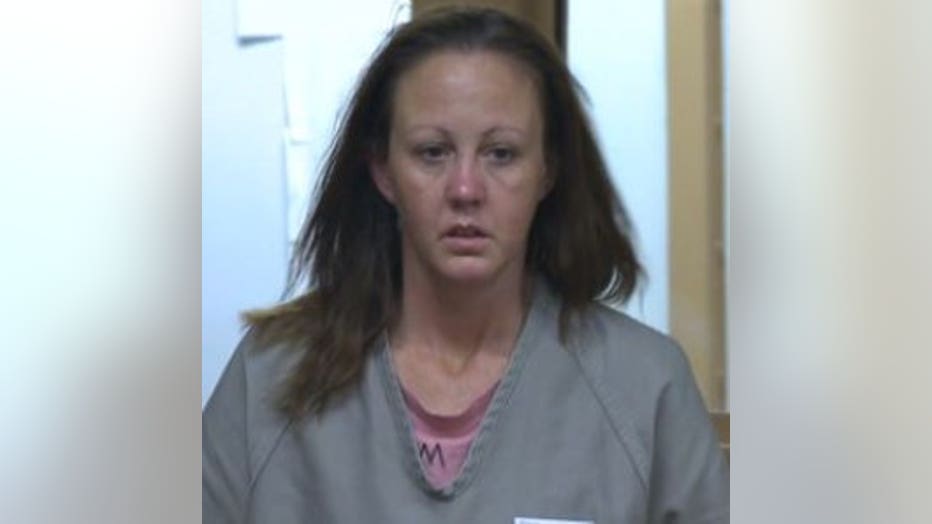 Camille Rounds appears in Pierce County Superior Court.


TACOMA -- August 16, 2017

Pierce County Prosecutors have charged Camille Rounds in a second bank robbery.  On Aug. 3rd, Tacoma Police say she entered the Umpqua Bank at 4:16 pm, handed the teller a note demanding money. When questioned by detectives, Rounds confessed to robbing the bank in order to get money for drugs.  She is accused of a similar robbery at the TAPCO Credit Union 112th St. E on Friday, July 7th. Rounds is being held on $250,000 bail.

CAPTURED -- August 6, 2017 

An anonymous tip to Crime Stoppers of Tacoma-Pierce County from a Washington's Most Wanted viewer led to the arrest of accused bank robber Camille Rounds on Saturday.  A Pierce County Sheriff's detective, FBI agents, DOC officers with the Southwest Community Response Unit and the U.S. Marshals arrested her at a home on 56th St. E in Tacoma.

Rounds entered a plea of not guilty in Pierce County court to robbing the TAPCO Credit Union located at 5303 112th St. E. on Friday, July 7th. "The reason for getting the money is because she had a heroin issue along with trying to pay back bad debts to people who aren't legitimate money lenders so there's a whole ring of people here that we need to deal with," said Pierce County Sheriff's Det. Ed Troyer.

Rounds has been charged with Robbery 1st Degree and is a suspect in a second robbery in Tacoma last Thursday. The judge set her bail at $20,000.  "Fortunately she's off the streets because she was hanging around some pretty bad dudes including people who are involved in possible homicides and other shootings," said Det. Troyer.

Rounds is WMW Capture #909 thanks to tips from our viewers.

 

She was booked into the Pierce County jail on one count of Robbery 1st degree. Rounds is WMW Capture #909 thanks to tips from our viewers.

WANTED IN PIERCE COUNTY --
Pierce County Sheriff's detectives are asking for the public's help to find Camille Ann Rounds.

Deputies say she robbed the TAPCO Credit Union located at 5303 112th St. E. on Friday, July 7th. "When she came in and robbed the bank, she made a threat to act natural and gave them a note and told them it was a robbery and she wanted the money. Obviously, the bank teller complied and nobody was hurt inside the branch.Through our investigation and through the great photos, we were able to get her identified pretty quickly and now that we've got her identified and know who she is, we know that she's living a lifestyle of crime, hanging out with really bad people. In fact, one of them, her boyfriend, is a homicide suspect and we know she's a heroin addict so this is somebody we don't want the public to contact, that we want you to call 911 if you know where she's at, or call Crime Stoppers with any tips if you might have her whereabouts," said Pierce County Det. Ed Troyer.  




Rounds was seen fleeing the bank in a vehicle described as a green Ford Explorer.

She is 5'04", 130 lbs with brown hair and brown eyes.

If you know where deputies can find her, call Crime Stoppers of Tacoma-Pierce County at 1-800-222-TIPS (8477). All calls are anonymous and there is a cash reward of up to $1,000 for information that leads to her arrest.​