CAPTURED: Accused child predator arrested in Oregon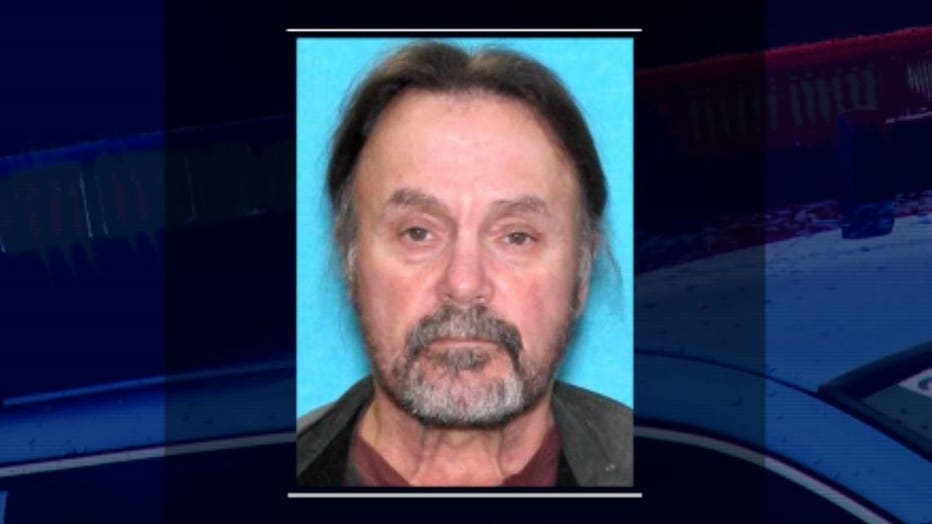 FUGITIVE CAPTURED May 23, 2018 --
The U.S. Marshal-led Western District of Washington Fugitive Task Force, Lewis County Sheriff's deputies and Department of Corrections officers arrested one of it's Top Ten fugitives Tuesday, tracking down accused child molester, Jimmy Mathus -- a.k.a. 'King Jimmy' -- in Merlin, Oregon, where the task force says he was staying with a relative.




-----ORIGINAL CASE-------
FUGITIVE WANTED IN LEWIS COUNTY December 1, 2017 --
The Western District of Washington Fugitive Task Force and the Lewis County Sheriff's Office are searching for an accused child molester.

Jimmy Mathus -- a.k.a. 'King Jimmy' -- is wanted on a first-degree child molestation warrant.

He's from Chehalis.

Lewis County Sheriff Rob Snaza says they learned of the horrific details when deputies responded to a disturbance call. "They had talked to a male individual who was in a verbal confrontation with Mr. Mathus. During that confrontation it was disclosed that Mr. Mathus was possibly involved in sexual abuse and during that investigation we developed probable cause of Mr. Mathus' arrest for child molestation in the first and rape of a child in the first degree. Since that time we've had numerous reports that Mr. Mathus is either here in the surrounding Lewis County area, or may have left to the North Dakota area, but our information is leading us that he's still here in the area and we're asking Washington's Most Wanted for all the help and support that we can find this individual and bring him to justice."

Mathus is 61 years old and has a long criminal history in Lewis County that includes drugs and weapons. "I, myself, have had the pleasure of taking him into custody on numerous occasions and this is one time I'd take most great pleasure in bringing him in," said Sheriff Snaza. "The biggest concern we have right now is that there are individuals that Mr. Mathus has associates with that may be hiding him, that may be harboring him and we want to send a message: If you are harboring Mr. Mathus, you will be held accountable, you will be arrested and you will be charged."

"Based off my experience, when we track down these fugitives known to abuse kids, it's a sense of urgency, because they could be with a potential victim," said Acting U.S. Marshal Jacob Green. "We started the Top Ten list to protect the victims that don't have a voice. Our job is to go after those fugitives that have a high propensity for violence, so every minute that goes by, is a minute that child could be hurt."

If you know where Mathus is hiding, call Crime Stoppers at 1-800-222-TIPS(8477), or use the P3 Tips App to submit your information.

It's anonymous and you'll get up to a $1,000 cash reward if your tip leads to his arrest.