Brandon Carter: High-Violent Offender with menacing meth head history -- wanted in Tri-Cities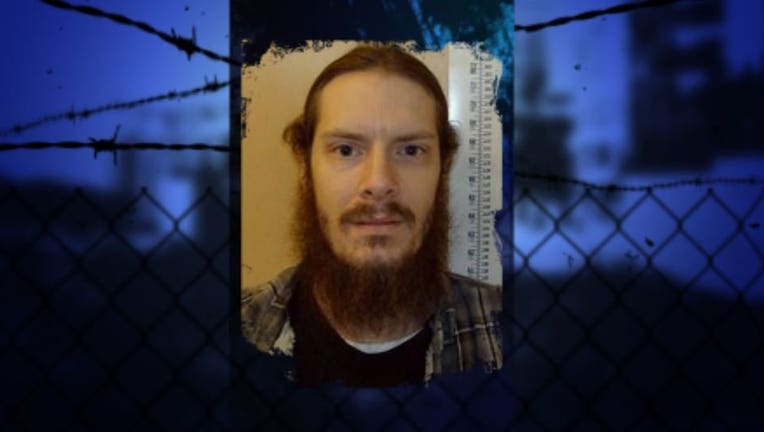 WANTED IN TRI-CITIES --
Brandon Carter has two warrants for his arrest in Benton County and is also wanted by the Department of Corrections for breaking probation on two felony meth busts.

His rap sheet also includes multiple assault convictions, thefts, car prowls, residential burglary and tons of drug busts.

DOC officers say he's aggressive and confrontational with law enforcement and has run from officers several times in the past.

He's been arrested in the Tri-Cities, Spokane and parts of Western Washington throughout the years, so he's well-traveled around the state.

He's 38 years old, 6'2" and weighs 170 pounds.

If you know where he's hiding, call an anonymous tip into:
CRIME STOPPERS: 1-800-222-TIPS

You must call the Crime Stoppers hotline with your tip to be eligible to receive a cash reward for information leading to a fugitive's arrest.