Bold 'smash and grab' suspect: 'Crime of opportunity' crook boosts big bag of money from cash machine worker's car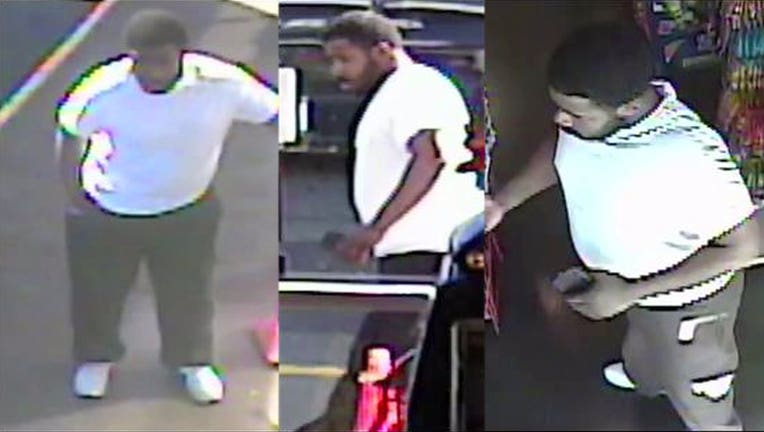 WANTED IN TACOMA --
A big bag of money gets boosted from a cash machine worker's car.

Tacoma Police say the suspect saw a guy servicing the ATM inside the Union 76 gas station at 84th and S. Hosmer St., then went outside and made a beeline for the worker's vehicle -- smashing out the window and snatching a big bag of money from inside.

Detectives think he's in his 20's, around 5'10" with a heavy build and a beard.

If you recognize him or know anyone who mysteriously came into a bunch of money right around March 30th when it happened, call an anonymous tip into:
CRIME STOPPERS: 1-800-222-TIPS

You must call the Crime Stoppers hotline with your tip to be eligible to receive a cash reward for information leading to a fugitive's arrest.