Bold cash machine crook: Grocery store cameras catch him snatching money right from woman's hand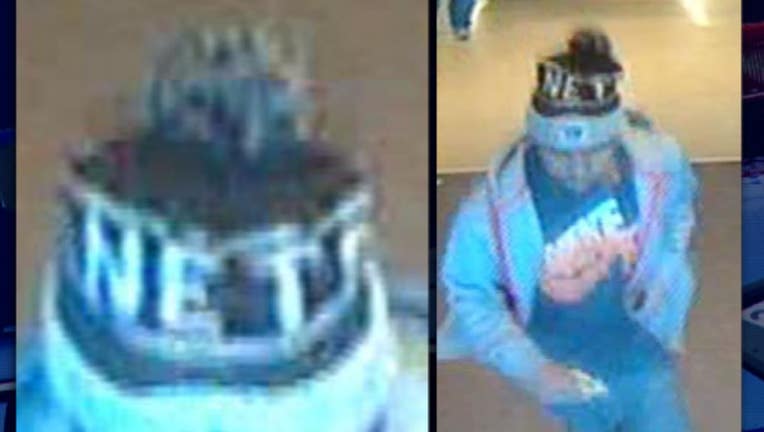 WANTED IN SEATTLE -- I've seen many cases of robbers targeting people using cash machines on the street at night -- but the bold crook Seattle police need your help identifying struck at an ATM in broad daylight – and inside a bustling grocery store. "In the video you'll see the victim in this case," says Ret. Det. Myrle Carner with Crime Stoppers of Puget Sound. "She goes to an ATM. It's a very busy store with a lot of people walking around and so forth, but she obviously had no concern about anyone else around her so she withdrew her money and you'll see her actually physically move from the ATM just a little to her right and then she's actually physically counting the money out in the open. The suspect in this case which you will see goes by her a couple times and then about the third time he looks over, looks around and then he just runs flat at her. He grabs the cash out of her hand and forces it from her and then takes off running. It's a good reminder, if you're going to an ATM and particularly one that maybe you're not used to, be aware of your surroundings. If you see somebody that looks suspicious just don't go at that point, or at least have someone with you. In this particular case it was a one-on-one, which is really tough to prevent. If she had had someone who was facing away and watching then maybe she could have counted her money there, but it's not a good idea. Take your cash. Go to a secure area and then count the money and make sure that it's right. But, don't stand there and count it in the open. You're just basically asking for something serious to happen, and in this case it certainly did."
The camera caught a good look at the crook as he was running out of the Safeway on Rainier Ave. S. He was wearing some pretty distinctive clothing like that blue t-shirt with a bright yellow and orange Nike logo on it. And, take a really good look at his winter hat that looks like it has the word "Nets" going around it -- likely for the NBA's Brooklyn Nets pro basketball team.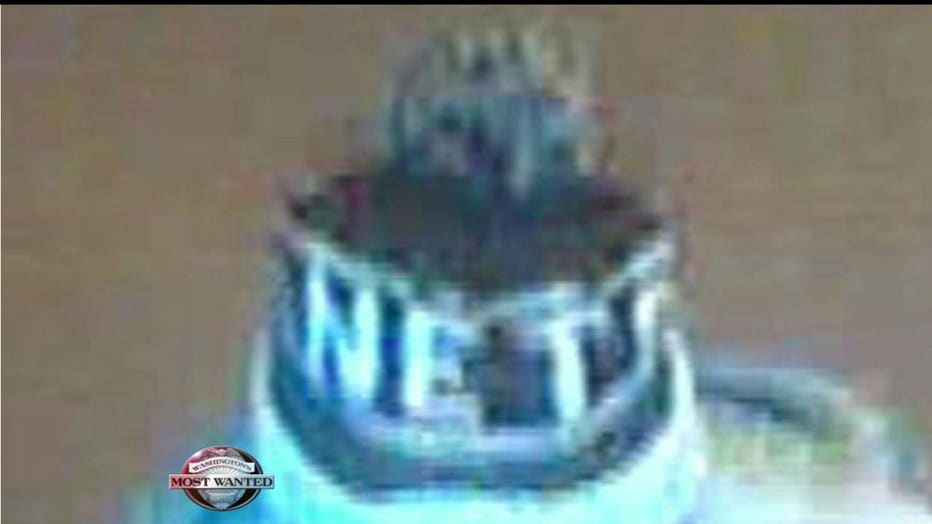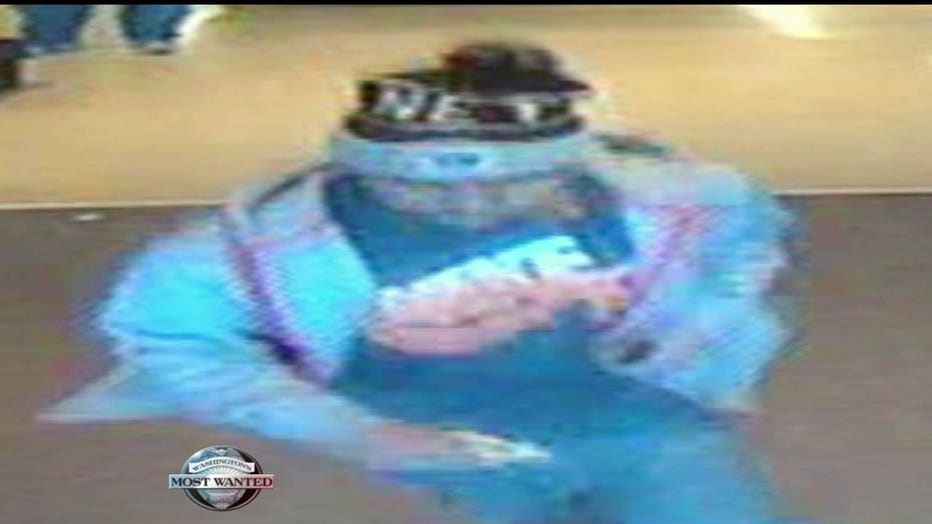 If you recognize this guy who reminds us how important it is to stay safe when using a cash machine, call an anonymous tip into: CRIME STOPPERS: 1-800-222-TIPS You must call the Crime Stoppers hotline with your tip to be eligible to receive a cash reward for information leading to a fugitive's arrest. CLICK HERE for information on how to TEXT A TIP to Crime Stoppers