Armed robber holds up glass shops across Puget Sound
Investigators believe this robber could be involved in a series of head-shop heists across Puget Sound. The suspect was buying a pipe at the House of Glass in Federal Way when he pulled a pistol on the clerk and took off with cash, according to police.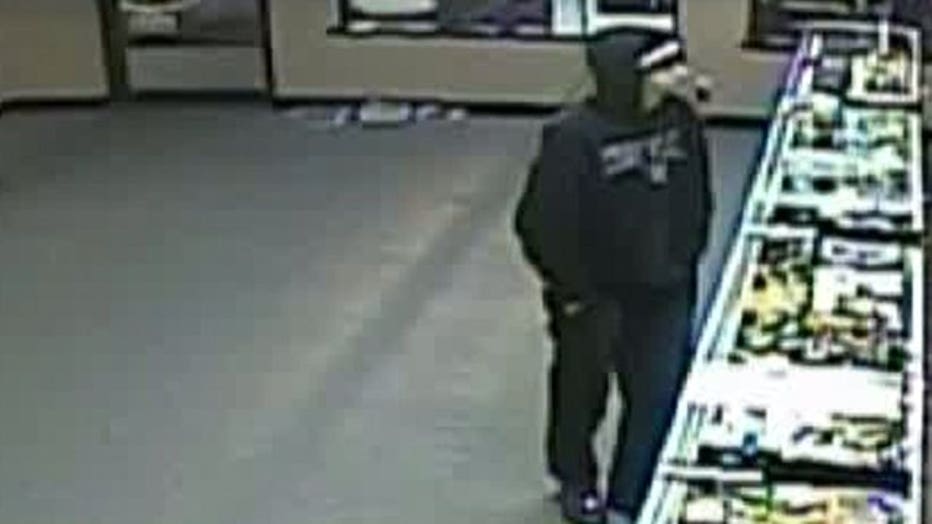 Now investigators say the same person is likely responsible for holding up another clerk at a glass house just a day later in Tacoma. Police say he later robbed two Puffin Glass Shops, one in Seattle and another in Renton. Each time, he tried to reassure the clerks that the robberies weren't personal. "This is a rather bizarre robbery. It's no less dangerous than anything because the guy actually uses a weapon and he's hit at least four of what we call Puffin Glass stores where they sell equipment to smoke marijuana," said Ret. Det. Myrle Carner, Crime Stoppers of Puget Sound. "This is an armed robbery and if we catch you, you're gonna go away a long time so let's get this guy off the street."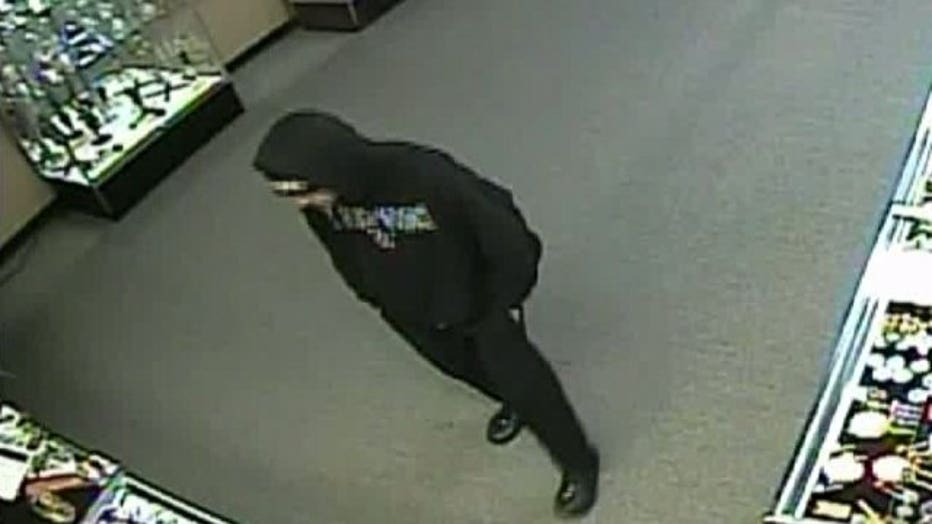 Cops say the robber is young, tall and skinny, and he uses a semi-automatic gun. If you know where he's hiding, call Crime Stoppers. CRIME STOPPERS: 1-800-222-TIPSCLICK HERE for information on how to TEXT A TIP to Crime Stoppers.