Anna Kapesi: Tacoma woman disappears after pleading guilty to identity theft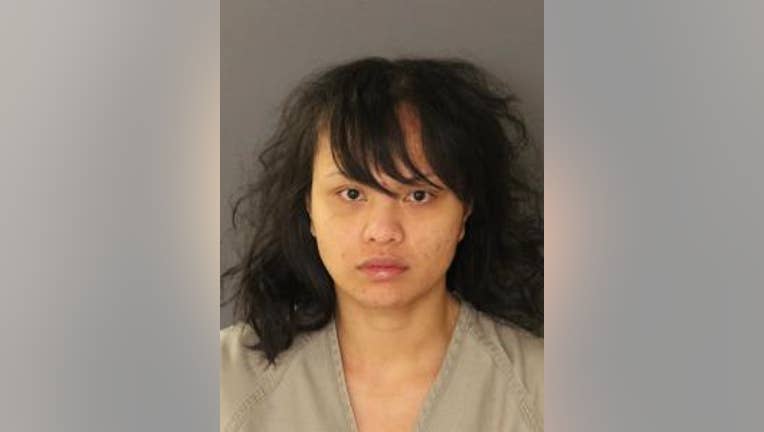 article


TACOMA -- Anna Kapesi is on the run in Tacoma after failing to appear at her sentencing.

She pleaded guilty on April 9 to three counts of Identity Theft in the 1st degree and one count of Theft in the 1st Degree.

A judge has issued a bench warrant for her arrest.

"Through a friend of a friend, she was able to obtain a debit card and to fraudulently use it over a period of time and in that time she stole well over $25,000," said Officer Loretta Cool with Tacoma Police.

Kapesi is 5'4" 160 lbs. If you know where she is, Crime Stoppers of Tacoma-Pierce County will pay you a cash reward of up to $1,000.

Call the hotline anonymously at 1-800-222-8477.