Aaron Olsen: Known to get violent with his own family
Wanted by the Department of Corrections  Aaron Olsen, 29, is wanted for violating a protection order put in place by the mother of his three children. Police say domestic violence has gotten so bad in the past, he has grabbed his little boys by the neck to stop them from calling 911.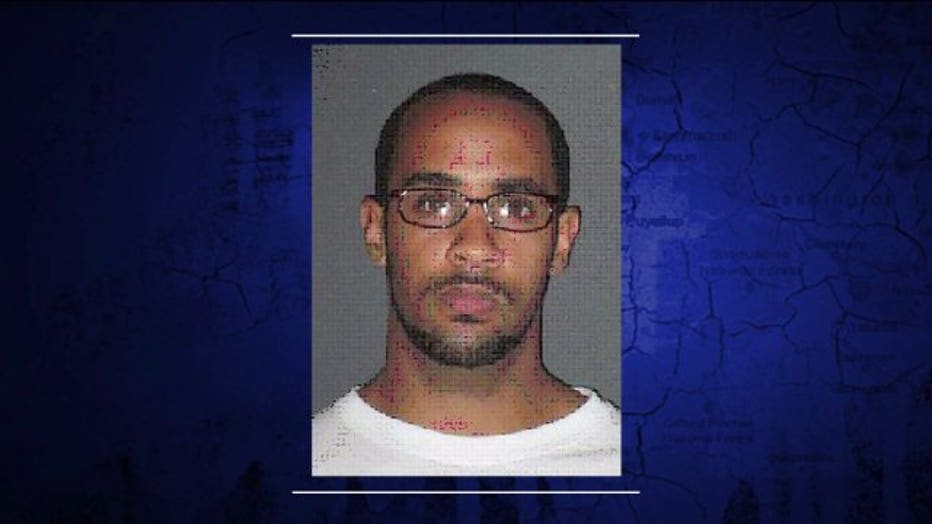 "He's persistent, he's violent," DOC officer Emily Isaacs said. Olsen also has a prior history of hiding from the cops. He has a scar on his left arm, and several tattoos across his back, including one with the name "Melinda." If you've seen Olsen, click: CRIME STOPPERS: 1-800-222-TIPS You must call the Crime Stoppers hotline with your tip to be eligible to receive a cash reward for information leading to a fugitive's arrest. CLICK HERE for information on how to TEXT A TIP to Crime Stoppers.