2 suspects identified after cancer patient's 'Make a Wish Foundation' gift stolen in Tacoma


TACOMA -- Tacoma Police are asking for the public's help to find the two suspects charged with breaking into a cancer patient's car and stealing his Make a Wish foundation gifts.

Alex Burdo, 18, and his father, Gerry, said after eating at a Tacoma restaurant, they went outside to their car and noticed thieves had smashed their windows and stole everything they had inside.

The two were in Western Washington from Connecticut for bird watching. It's a hobby Alex picked up at a young age, and one he says got him through a difficult time in his life.

"In the last six years, birding has given me something to look forward to," said Alex.

After being diagnosed with cancer, the Make a Wish Foundation granted Alex a wish, including $10,000 in camera equipment to further his bird-watching experiences, but all the items were stolen.

After their interview aired on Q13 FOX News, Tacoma Police received information identifying Brandon Wyatt aka 'Dook' and Treyana Evans aka 'Treyana Heads' as the suspects. Now both have been charged in the case.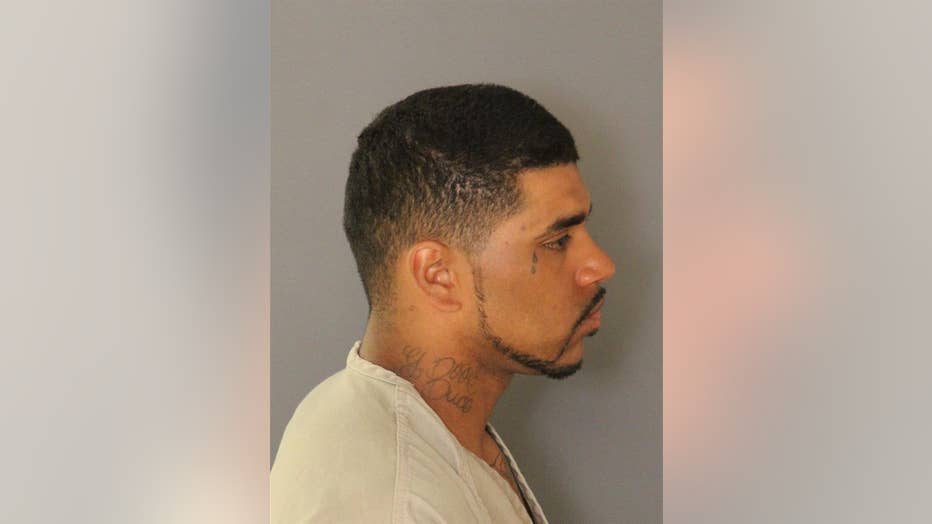 Wyatt is wanted by Tacoma Police, DOC and the Mason County Sheriff's Office for Possession of Stolen Property in the 2nd degree & Escape from Community Custody (on probation for Assault 2 with a Deadly Weapon) & Promoting Prostitution in the 2nd degree.

He has felony convictions for burglary, narcotics possession, trafficking stolen property, theft and assault. He is 5'10", 185 lbs.

Wyatt also has several large tattoos.



Evans is wanted by Tacoma Police, DOC and the Mason County Sheriff's Office for Possession of Stolen Property in the 2nd degree & Prostitution & Criminal Trespass in the 1st degree. She has a felony conviction for unlawful possession of a firearm. She is 5'1", 120 lbs.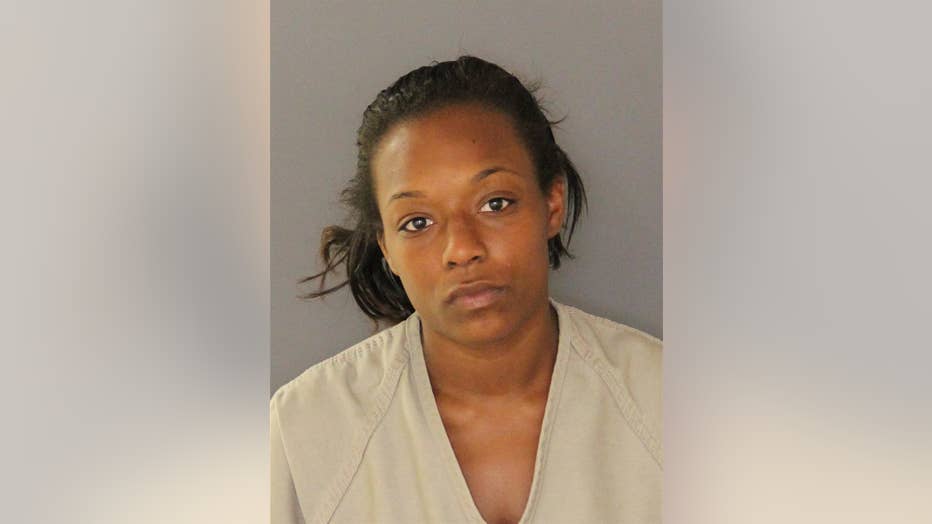 Instead of canceling the trip, Alex and his dad decided to stay in Western Washington. They said the Seattle Audubon Society even loaned them some binoculars, so they could continue their bird-watching journey.

In addition to camera equipment, they say the thieves stole a wallet with $10,000 in cash, money they were going to use for the trip.

Alex and his dad say the thieves can keep the cash but say they'd really like the camera and binoculars back because of the special meaning they hold.

"It's hurtful in that he's fought for so long for so hard and sacrificed so much that the value to someone else wouldn't be what it is to him," said Gerry.

If you know where Tacoma Police can find either of the suspects, call Crime Stoppers of Tacoma/Pierce County at 1-800-222-TIPS. All calls are anonymous and there is a cash reward of up to $1,000 for information that leads to their arrests.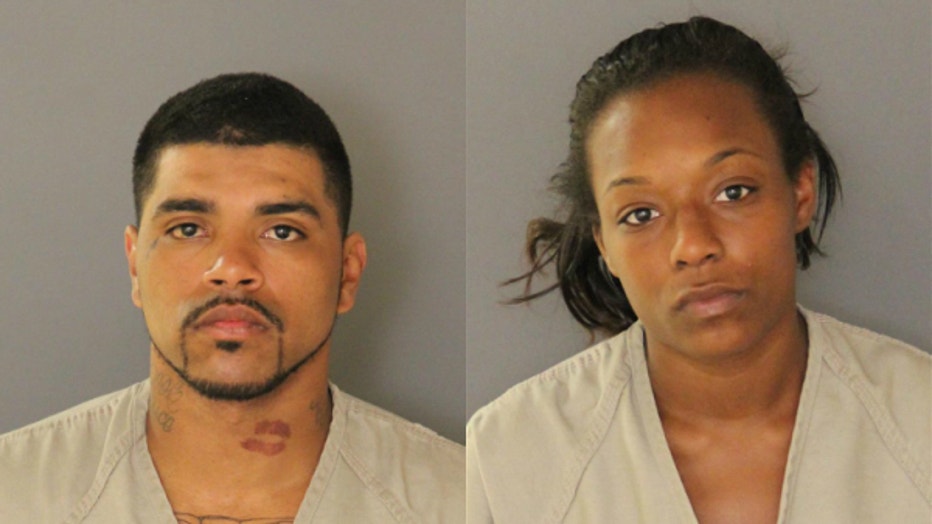 Brandon Wyatt and Treyana Evans


Watch our previous story: