$11,000 Crime Stoppers reward offered in deadly hit and run of mother who was leaving grocery store with her son


SEATTLE -- Lori Tate's brother says her family is hoping an $11,000 cash reward offered for tips to Crime Stoppers of Puget Sound will help Seattle Police identify the driver, or passenger of the stolen 2004 gold Toyota Tacoma that hit and killed the 52-year-old in the parking lot near the Garden Center at Fred Meyer in Ballard at about noon on Thursday, March 19th before speeding away.

She was there buying plants for her backyard and was returning to her car with her 12 year old son when she was hit. He was not injured. David Link says his nephew is getting around-the-clock support from his dad and daily therapy, but it's brutal knowing that boy will never see his mom again.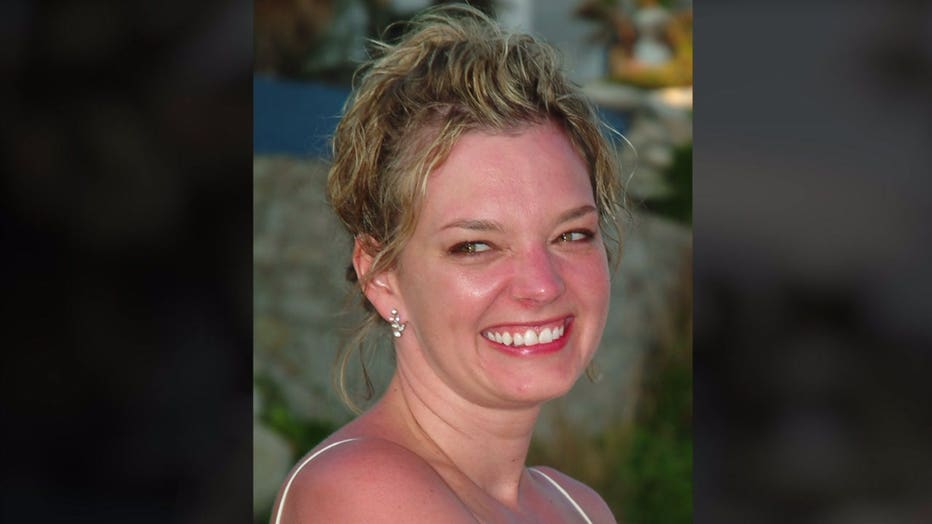 Deadly hit and run victim, Lori Tate


"The sense of loss that we didn't ask for is going to be profound," said Link. "It's gonna be a lifelong grieving. It's not just this unbelievable sadness that we're experiencing now, but to take away a mother, to take away a wife, to take away a loved sister and somebody so close to all of her siblings and just this unbelievable person is just unforgivable. The thing about loss is you go from profound sadness to this extreme anger, especially in cases like this where there is no solution yet. We need to find out what's going on and that might help close this for everybody involved."

Lori was one of five siblings. A loving wife, mother, aunt, sister and friend to countless people.

Her family will hold the celebration of her life that she deserves once businesses are allowed to reopen.

"I could go on for awhile about the goodness that radiated out of her. She was so family-oriented. That was her thing. It was family. So many lives are going to be affected by this. She touched a lot of different people in a lot of different ways from just the way she was generous and gracious and how she connected with people was authentic and pretty amazing," said Link.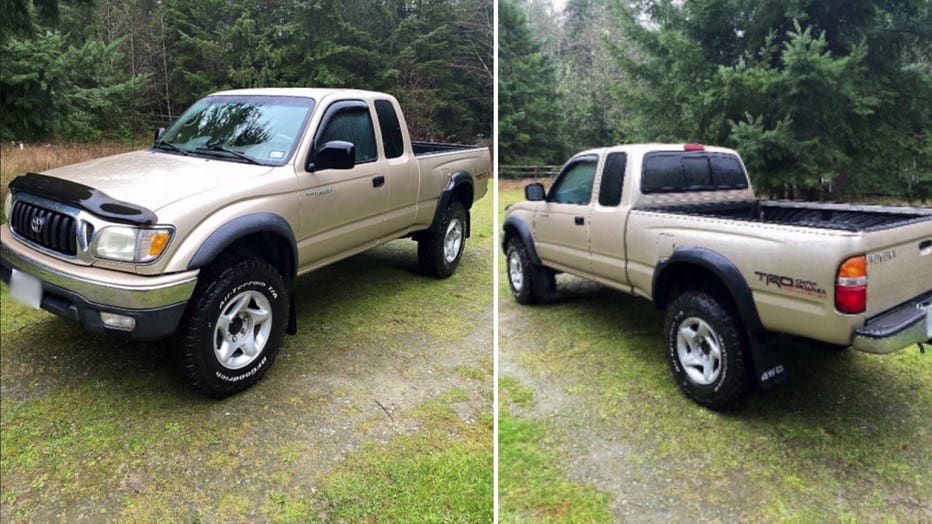 This week, Lori's friends put up Crime Stoppers reward posters where they could in Tukwilla, along Des Moines Memorial Drive north of 116th and into White Center and Delridge. The flyers are also up around the Fred Meyer in Ballard.

"Between March 19th and the 22nd, when the vehicle was found burned out in Burien, we feel this vehicle had been in several areas, so specifically what we're looking for is video, or any surveillance of the vehicle, or anybody that was driving this particular truck. We're honing-in on Burien, Tukwila, the South Seattle areas, so if you've seen the vehicle, that's the information we need and specifically who was driving the truck," said Ret. Det. Myrle Carner with Crime Stoppers of Puget Sound.

If you know who has been driving the truck or have any information that can identify the driver or his passenger, you can submit an anonymous tip to Crime Stoppers through the P3 Tips App that you can download to your cell phone for free. You can also go to www.P3Tips.com to submit info or call 1-800-222-TIPS (8477). You will never be asked to give your name.

You can also contact the SPD Violent Crimes Tipline at (206) 233-5000.