Emerald Eats: 'Bateau's Steak Tartare'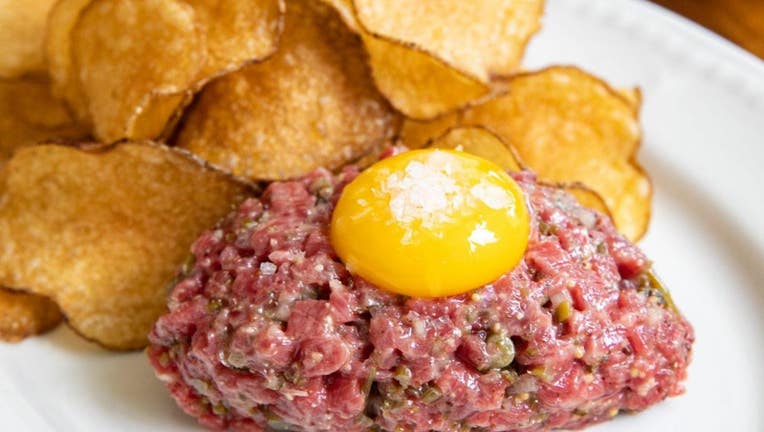 article
SEATTLE - Taylor Thornhill, a chef at Bateau, popped into Studio 13 on Thursday to cook up the restaurant's signature Steak Tartare.
Located in Seattle's Capitol Hill neighborhood, Bateau has been in business since 2015. The restaurant takes pride in its in-house whole-animal butchery and dry aging program. Chef Taylor Thornhill's inventive dishes are often made with foraged and fermented ingredients. 
Here's the recipe:
Bateau's Steak Tartare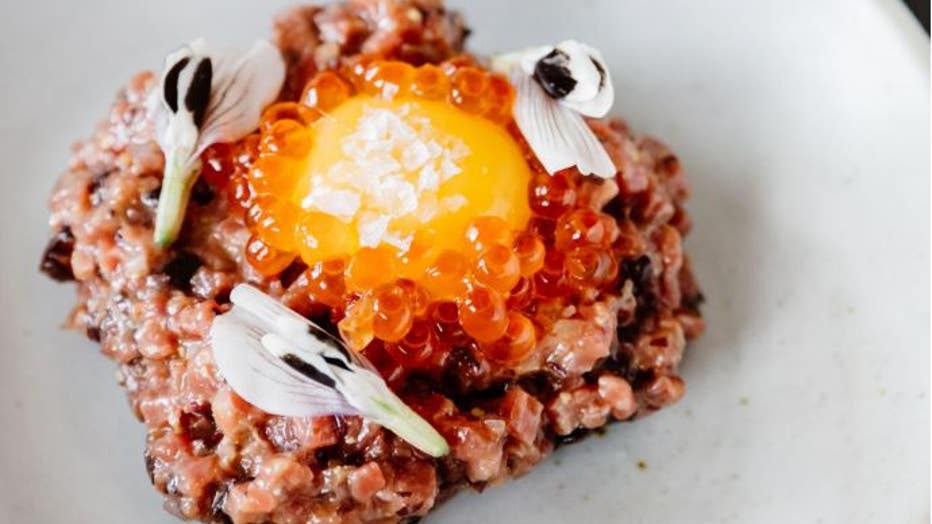 Umeboshi
Ikura
Egg yolk
Tapioca crackers
Try out some other Seattle Sips and Emerald Eats recipes featured on Studio 13 Live!
> Seattle Sips: Mark Ryan Winery
> Seattle Sips: 'The Kraken Martini' from Hearth in Kirkland
> Emerald Eats: Lil Woody's Burger Month, 'ET's Big Boy Deluxe Combo' recipe