Yankees to team: Be more like Russell Wilson, less like Cam Newton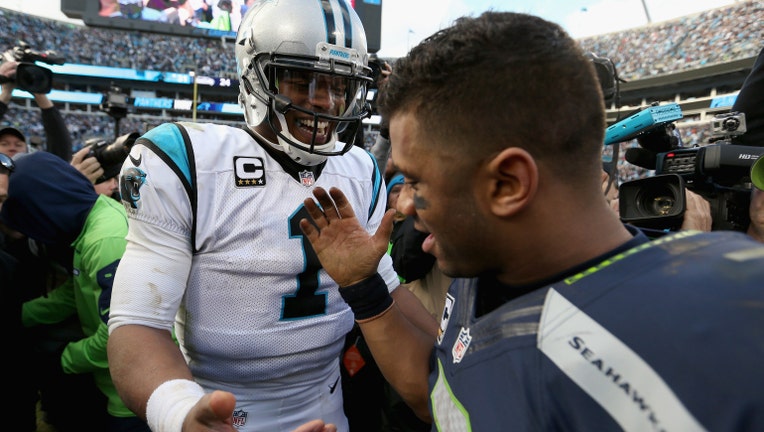 NEW YORK -- The New York Yankees decided it would be a good idea to give their players a lesson on how to treat the media -- and how not to treat the media.

ESPN reports that training involved showing pitchers and catchers video of Seattle Seahawks quarterback Russell Wilson after his Super Bowl loss in 2015, along with video of Carolina Panthers quarterback Cam Newton his loss this year.

ESPN Senior Writer Andrew Marchand wrote:

"During the Yankees' media training, the Super Bowl is being used to portray the right and wrong way to act. Part of a video shown to pitchers and catchers compares how Cam Newton handled his Super Bowl loss to the way Russell Wilson dealt with his defeat the previous year."

Following a 24-10 Super Bowl loss to the Denver Broncos,  Carolina Panthers quarterback Cam Newton kept his answers terse with the press.




"We had our opportunities," Newton said. "There wasn't nothing special that they did. We dropped balls. We turned the ball over, gave up sacks, threw errant passes. That's it. They scored more points than we did."

When asked to put his disappointment into words, all Newton would say was, "We lost." He then abruptly got up and walked out of the interview.

A year earlier, Russell Wilson threw a goal line interception to Patriots' Malcolm Butler that sealed Super Bowl XLIX forNew England. Wilson expressed his disappointment, took blame and answered media questions fully.