Sue Bird signs multiyear deal with Seattle Storm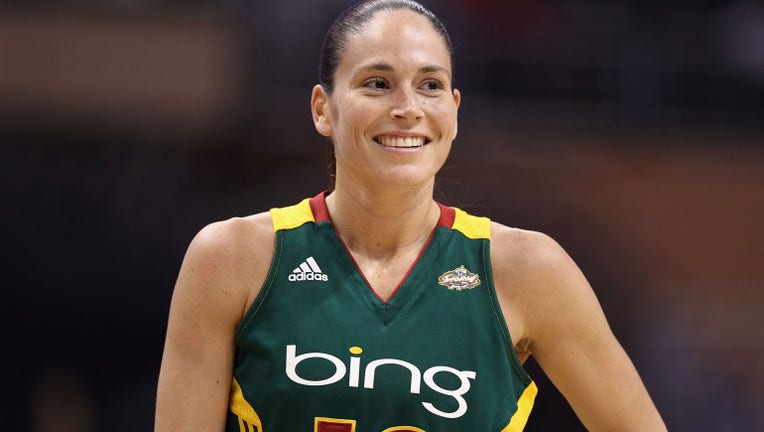 Sue Bird has signed a multi-year deal with the Seattle Storm, the team announced the contract on Tuesday.

Bird, 35, was the top free agent in the WNBA this season, although she was always expected to stick with the team she has spent her entire career with since being drafted No. 1 in 2002.

Bird averaged 10.3 points and 5.4 assists last season in 27 games. She helped Seattle win WNBA championships in 2004 and 2010.

On Twitter, she indicated this would be her final contract and she would end her career here in Seattle.




Bird will take part in training camp for the U.S. women's national team this month in Connecticut. Bird has helped the Americans win the last three Olympic titles. The U.S. will be trying for a sixth straight gold medal in Rio de Janeiro this summer.

The Storm have the No. 1 pick in the upcoming WNBA draft and are expected to select UConn star Breanna Stewart.