Sounders FC locks Head Coach Sigi Schmid into new multiyear deal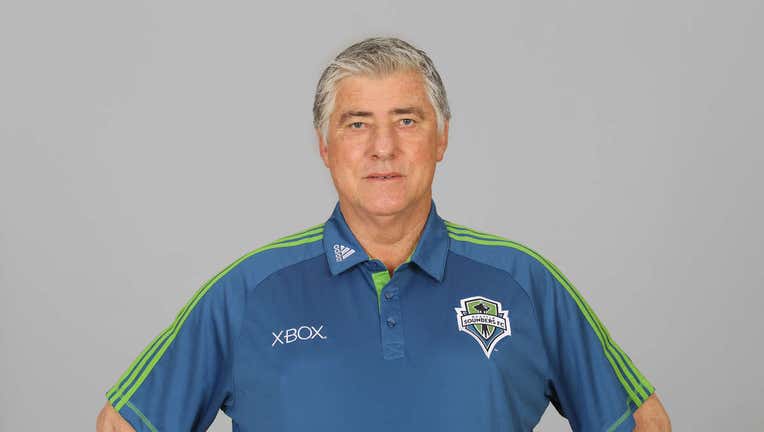 SEATTLE --  Sounders FC  will keep Head Coach Sigi Schmid on for several more years, the team announced Friday.

Schmid was offered a 'multiyear contract extension' said Sounders officials.

"We're proud to have Sigi as our Head Coach and are pleased to announce he'll be continuing his great work with us in Seattle," said Sounders FC Owner and General Manager Adrian Hanauer. "I've said it many times, but he's not only a fantastic coach, but a fantastic human being and a great person in the community."

Schmid was named Head Coach in December of 2008 and has helped build the franchise into the success both on and off the field that it is today.

But Schmid said he isn't done yet.

"There's nothing I want to do more than to bring an MLS Cup to this city and to these fans," said  Schmid. "Knowing that I have the opportunity to continue to try and do that is something I'm excited about and I'm really looking forward to."