Sounders earn entry to 2025 FIFA Club World Cup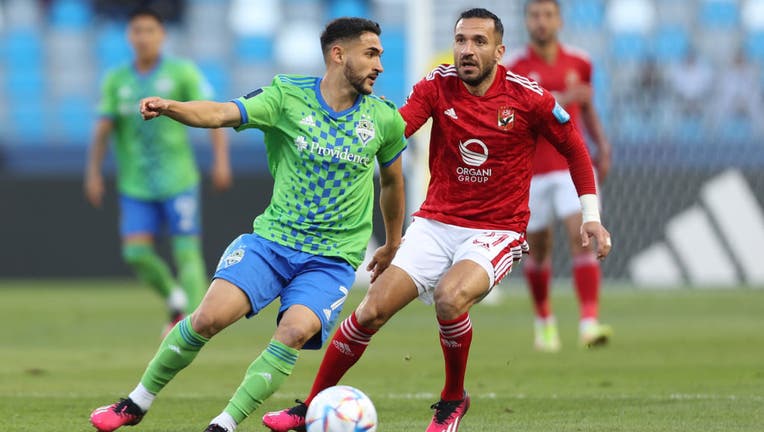 article
Seattle Sounders FC will get another crack at the FIFA Club World Cup.
FIFA approved changes to the format of the Club World Cup on Tuesday that will expand the tournament to a 32-team format beginning in 2025. As part of the new tournament, the winners of the CONCACAF Champions League from 2021-24 will all get an invitation to the field.
The Sounders became the first team from the MLS to win the Champions League last year with a victory over Pumas UNAM in the final. The victory earned the Sounders a spot in the existing seven-team format of the Club World Cup. That format featured the top club team from each of the world's six soccer regions and the top team from the host country of the tournament.
The Sounders lost 1-0 to Al Ahly of host country Morocco to miss out on a chance to face Real Madrid in the semifinals. Real Madrid defeated Al-Hilal 5-3 in the final to win the 2022 Club World Cup.
The Club World Cup was first held in 2000. It will move from being a yearly event to being held on a four-year schedule like the FIFA World Cup under the new format.
FIFA had intended to introduce a 24-team format for the event in 2021. However, plans for the expanded tournament were derailed due to the COVID-19 pandemic. Plans were then altered to expand to a 32-team field.