Should we let them play? ESPN announcer with Seattle ties quits over concussions
LOS ANGELES --  A well-known football personality wants out of the game.

Not because he's tired of taking hits. He stopped playing the game 20 years ago, and became a well-known football broadcaster. He wants out because he can no longer stand idly by as others take potentially life-ruining punishment, he said.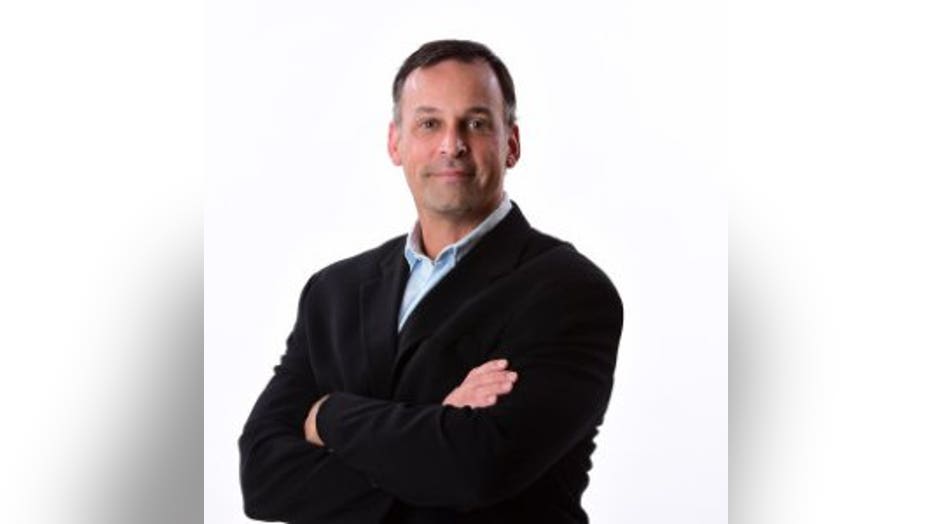 Ed Cunningham. From ESPN.


"I take full ownership of my alignment with the sport," Ed Cunningham told The New York Times. "I can just no longer be in that cheerleader's spot."

Cunningham, 48, has a long connection to the game. He was a lineman and a captain for the UW Huskies under Don James in 1991. He was drafted in the NFL and played center for five years for the Cardinals and later the Seahawks. After his playing career finished, he went on to work for ABC and ESPN. He was one of college football's premier color analysts before giving it up ahead of the 2017 season.




Cunningham enjoyed  a "six-figure" salary as an analyst for ESPN, he said.

But the idea of profiting off a game that has increasingly shown to have lasting impacts on its players weighed too heavily. He talked with the New York Times about teammates who suffered neurological damage from their football careers, and were shown to have chronic traumatic encephalopathy (C.T.E), a debilitating brain disease, after their deaths.

"I know a lot of people who say: 'I just can't cheer for the big hits anymore,'" Cunningham told the Times. "I used to go nuts, and now I'm like, I hope he gets up."

He is the first football analyst to leave because of concussions and brain damage concerns, the Times reports.  Multiple active players have retired due to recent C.T.E findings. 

But some connected to the game are cautioning against an all-out assault on the sport.

Dr. Sam Browd is the co-founder of VICIS, a team that has developed a better football helmet. Multiple players, including Russell Wilson and Doug Baldwin, are wearing the helmet this year.

Browd says some players have experienced brain injuries playing football, however it is a small subset of the millions of people who have played the game. Things can be done to mitigate damage, and create a safer environment for players of all ages.

Browd speaks of a three-pronged approach to limiting brain damage and concussions in football and other sports. First, technological advancements in protection equipment will help limit impact and soften blows. Second, coaches should teach technique that limits hits to the head, and don't lead with the head.

Finally, the rules should be stricter and better enforced. If a player spears another, penalties should overwhelm play benefit, Browd said.

"When you talk to NFL greats, the vast majority of them loved playing," Browd said. "If they felt that football could be played safely, they would encourage kids to play."

Browd said more studies are needed to better understand the science of head injuries within football, especially in the recreational levels.




 

It's not just football. Other sports like hockey, lacrosse and women's soccer are also high risk for concussions, Browd said. Browd encourages parents to take their kids to a doctor and get advice before banning them from any sport. The risk of inactivity in adolescence, coupled with problems like obesity, can also have lasting impact.

"We have this obesity epidemic in children," Browd said. "Kids are becoming more and more sedentary. We want them to go out and play."

Of course, football is inherently a violent game. Risks of injury, both long-term and short-term, can never be eliminated. In the end, a combination of a safer game and better equipment will help reduce risk, Browd said.

"If you have better equipment, good coaching, good rules and following the rules, these sports can be played safely," Browd said.