Seahawks star apologizes following outrage over April Fool's prank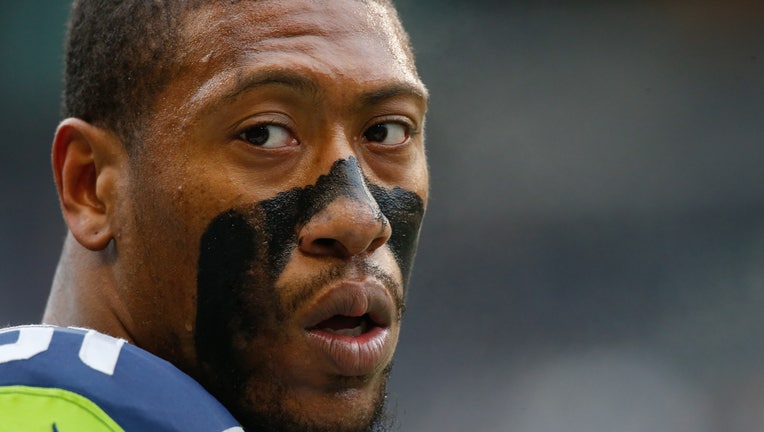 SEATTLE -- Seahawks Linebacker Bruce Irvin apologized less than three hours after posting what many are calling an ill-advised April Fools' Day joke to his Twitter account Wednesday morning.

Around 5 a.m., Irvin tweeted that he had made a "terrible decision" in driving after a "few drinks" Tuesday night.




While some responded to Irvin with ire for his apparent poor decision, many recognized that the Seahawks linebacker was attempting to pull a prank on this, the day of all pranks.




Irvin tweeted a short time later to let his fans know that he was joking, and he had not been arrested.




But many didn't see any humor in his attempted joke, saying that DUIs, addiction and drunk driving are not a laughing matter.




Less than an hour later, the Washington Post, NBC's ProFootballTalk and other popular sports sites had written articles about the attempted joke. One, from a New England network, was titled, 'Seahawks Bruce Irvin Makes Clueless April Fools' Joke About Drunk Driving.'

Irvin likely realized he had stirred the pot more than he intended to, posting to his Twitter a short time later.




As articles continued to come down and his tweets were drawing still more attention from the media, Irvin issued a full apology.




Many tweeted their sympathies to Irvin, saying the media and others overreacted.




Irvin combined for 37 tackles and 6.5 sacks in what was largely considered a breakout year in 2014. However, the star is no stranger to controversy, serving a four-game suspension for performance-enhancing drugs in 2013, and being ejected during the final moments of the Seahawks' Super Bowl loss to the New England Patriots.