Seahawks sign special teams ace Nick Bellore to two-year extension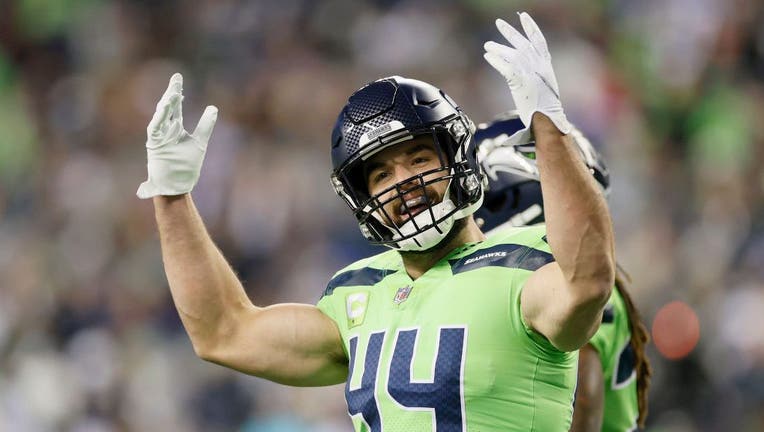 article
The Seattle Seahawks re-signed linebacker/fullback Nick Bellore to a two-year contract extension on Wednesday.
The deal is worth $6.6 million with $3.75 million due this year, per Mike Garafolo of the NFL Network.
Bellore, 33, has been with the Seahawks the last four seasons and was named to the Pro Bowl in 2020 as a standout special teams performer.
Bellore has been a team captain on special teams each of the past two seasons. He was tied for second in the NFL in special teams tackles last season with 11.
Though Seattle doesn't rely on a fullback as often now as they once did, Bellore has also handled that duty when needed. He did gain a first down on his only carry of the season last year, gaining three yards in a Week 18 win over the Los Angeles Rams.
The Seahawks also re-signed guard Phil Haynes to a one-year deal on Tuesday. Bellore and Haynes were both set to become unrestricted free agents next month.