Seahawks linebacker suffers 'extensive' groin injury, needs surgery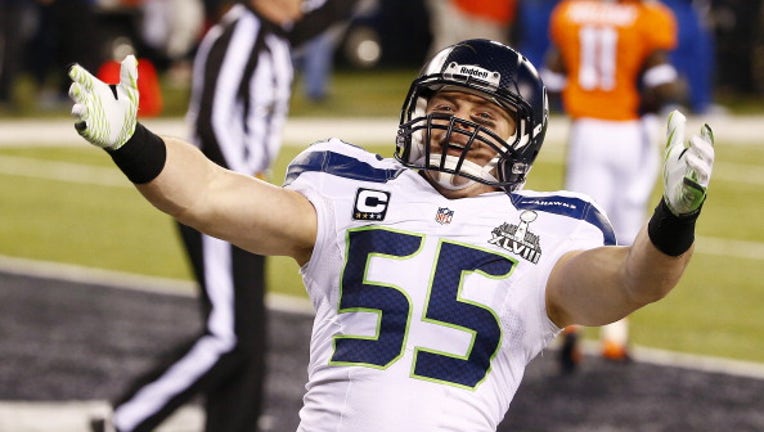 SEATTLE --Seahawks linebacker and special teams captain Heath Farwell sustained "extensive damage" to his groin during Friday's preseason game against the Bears and will need surgery, coach Pete Carroll said at a press conference Monday.

Farwell made 11 tackles and a sack this preseason before hurting his groin in Friday's game. It is unknown how long we will miss because of the injury.

Farwell, a 32-year-old veteran from San Diego State, came over to the Seahawks in 2011 from the Vikings. Last season, he played in 16 games on the team, with 9 tackles at linebacker.

But as the special teams captain, Farwell's loss could be more of inspirational and emotional blow to a team looking to be the first repeat Super Bowl champions since 2004-05 New England Patriots.

His spot could be filled by Brock Coyle, the Seattle Times reported, a 23-year-old rookie out of Montana who has 17 tackles this preseason.