Reports: Seahawks to hire Rams assistant Greg Olson as QB coach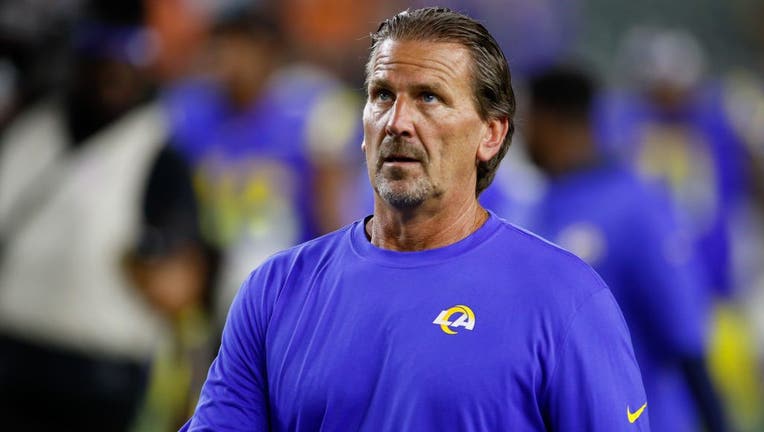 article
The Seattle Seahawks are hiring Los Angeles Rams assistant coach Greg Olson to serve as their new quarterbacks coach, according to multiple reports.
The agreement was first reported by Jonathan Jones of CBS Sports.
Olson was serving as a senior offensive assistant with the Rams last season. He takes over for Dave Canales, who left the Seahawks to become the new offensive coordinator of the Tampa Bay Buccaneers.
Olson is a six-time NFL offensive coordinator having served in the position for the Detroit Lions (2004-05), St. Louis Rams (2006-07), Tampa Bay Buccaneers (2009-11), Oakland/Las Vegas Raiders (2013-14, 2018-2021), and Jacksonville Jaguars (2015-2016).
Olson is a graduate of Central Washington University and had his first full-time coaching job at the school after a three-year stint as a graduate assistant as Washington State. Olson was the offensive coordinator at CWU from 1990-93 as Jon Kitna emerged to set numerous school records at quarterback.
He would spend three years as a quarterbacks coach at both Idaho and Purdue before getting his first NFL chance as a quarterbacks coach for the San Francisco 49ers in 2001. Olson was back for one more year at Purdue in 2002 as recruiting coordinator before moving to the NFL ranks for good in 2003.