NASCAR champion Tony Stewart to retire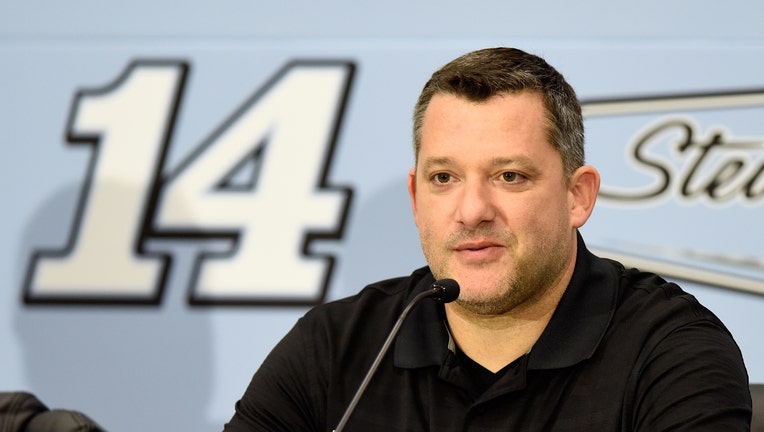 KANNAPOLIS, N.C. (AP) — Tony Stewart says he will retire following the 2016 season.

The three-time NASCAR champion announced his decision Wednesday at the team shop in North Carolina, saying "next year will be my last year in the Sprint Cup Series." He said it was "100 percent" his choice.

His planned departure is not a surprise. Stewart will be 45 next season, hasn't won a race in over two years and has been privately working on finding a successor for the No. 14 Chevrolet all year.

The last three years have been trying for Stewart. He struck and killed a sprint car driver during a 2014 event in New York. He also missed the final third of the 2013 season with a broken leg suffered in a sprint car crash.