Morris leads the Seattle Sounders against Real Salt Lake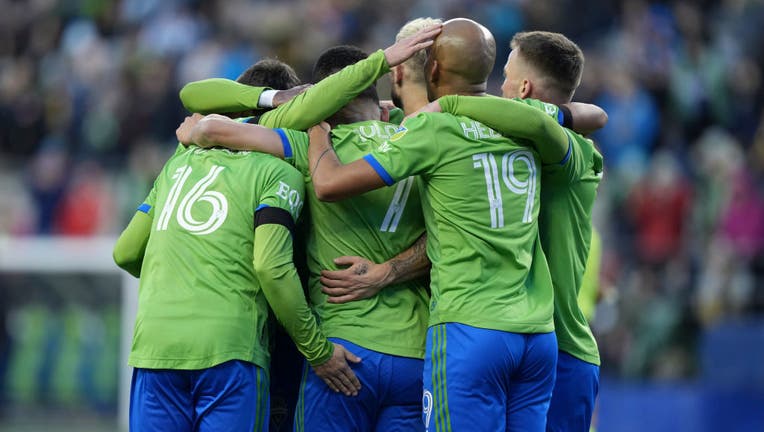 article
Jordan Morris leads the Seattle Sounders into a matchup with Real Salt Lake following a two-goal showing against the Colorado Rapids.
The Sounders went 12-17-5 overall and 9-5-3 at home last season. The Sounders scored 47 goals and had a goal differential of +1 last season.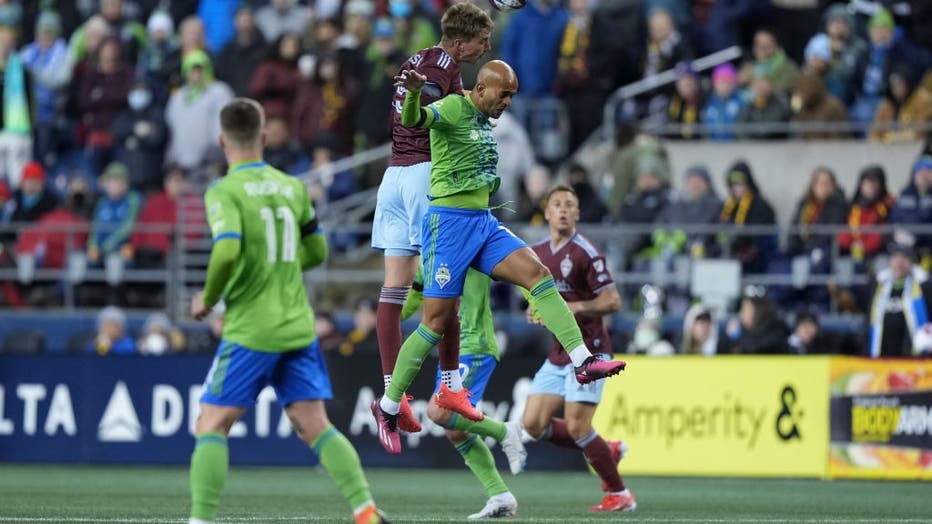 SEATTLE, WA - FEBRUARY 26: Seattle forward Heber (19) goes up for a header against Colorado defender Andreas Maxso (5) during an MLS match between the Seattle Sounders and the Colorado Rapids on February 26, 2023 at Lumen Field in Seattle, WA. (Photo
RSL compiled a 12-11-11 record overall in 2022 while finishing 3-9-6 in road matches. RSL scored 43 goals last season, averaging 1.3 per game.
NOT EXPECTED TO PLAY: 
Sounders: Obed Vargas (injured), Raul Ruidiaz (injured).
RSL: Havelange Beni De Dieu Kei Wonflonhi Jean-Desire (injured), Zack Farnsworth (injured), Rubio Rubin (injured).
Real Salt Lake (1-0-0) vs. Seattle Sounders FC (1-0-0)
Seattle; Saturday, 7:30 p.m. PT