Mariners sign GM Jerry Dipoto to multi-year contract extension


SEATTLE -- The Seattle Mariners on Friday announced a multi-year contract extension for General Manager Jerry Dipoto.

This is Dipoto's third season with the Mariners and the ninth GM in the team's history.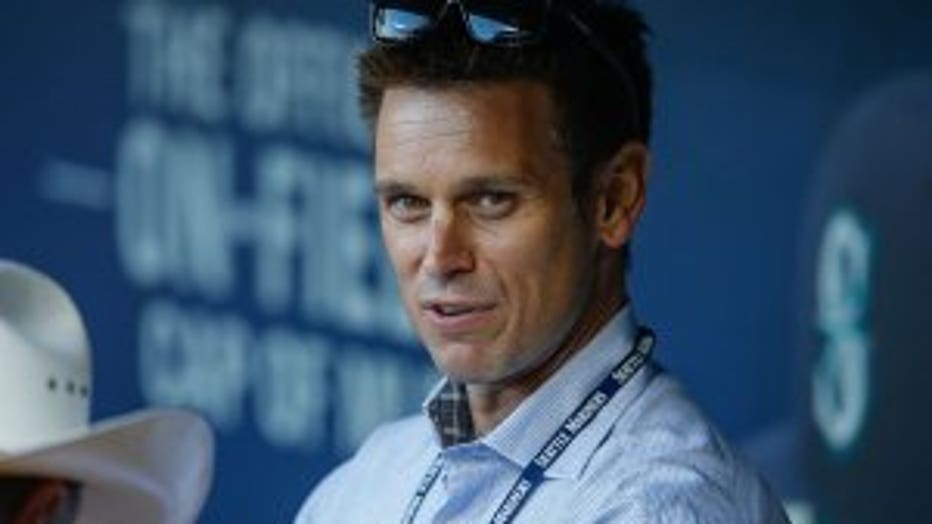 Jerry Dipoto (Photo by Otto Greule Jr/Getty Images)


"As I said when I arrived here, I believe this organization has every opportunity to be successful on a consistent basis," Dipoto said. "The combination of a supportive ownership group, great ballpark, passionate fan base and beautiful city gives us all the tools we need to consistently compete for division titles, and division titles give us the opportunity to attain our primary goal: Winning the Word Series here in Seattle."

Since the start of the 2016 season, Seattle has had the eighth-best record in Major League Baseball at 220-192. This season, the M's have the fourth-best record in the league at 56-32.

"Jerry arrived here two-and-a-half years ago with a specific plan for our franchise," Mather said. "He has successfully executed that plan, resulting in a younger, more athletic and, most importantly, far more successful Major League team.

"At the same time, he has upgraded nearly every aspect of our overall baseball operation, improving systems, staff and communication in our Major League operations, our Player Development system, our Pro and Amateur scouting departments and our revamped High Performance Area," Mather said.

Dipoto has 18 seasons of experience as a baseball executive with Colorado Rockies, Boston Red Sox, Arizona Diamondbacks and Los Angeles Angels.