JOEtv to broadcast Seattle Storm's WNBA Championship Parade on Sunday


SEATTLE -- The Seattle Storm on Friday announced full details of the 2018 WNBA Championship Parade and Rally to be held Sunday at the Seattle Center.

Watch live coverage on the exclusive home the Seattle Storm, JOEtv (cable 10/channel 22), beginning Sunday at 1 p.m.

Championship Parade

The parade will begin at 1:00 p.m. Sept. 16 at the Space Needle, and head southbound on Broad Street.

Storm players and coaches aboard Emerald City Trollies will head westbound on Denny Way, turn right at 1st Avenue N., and finish at Thomas Street and 1st Avenue N. at the edge of Seattle Center grounds.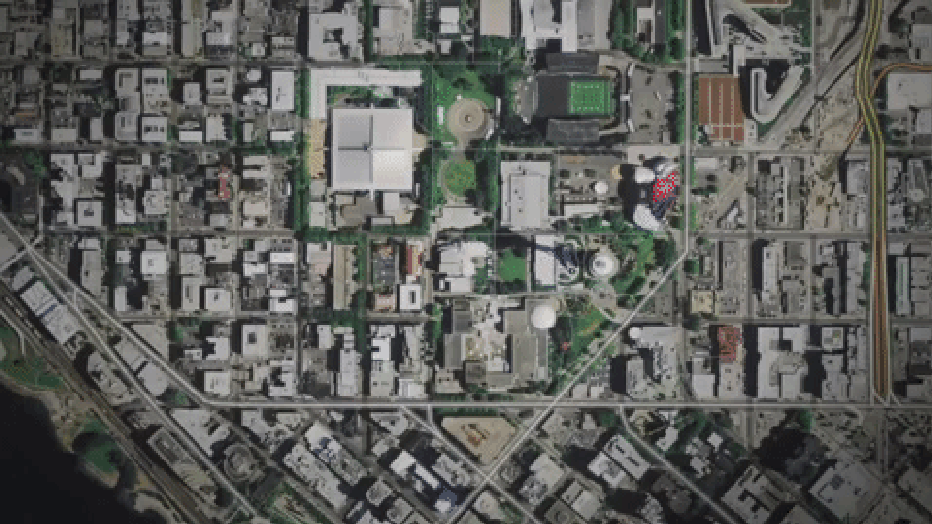 Map of the 2018 WNBA Championship Parade route Sept. 16, 2018 in Seattle, Washington.
Championship Rally

Storm players and staff will head into KeyArena after the parade for the 2018 WNBA Championship Rally. The event will be hosted by Storm announcers Dick Fain and Elise Woodward.

Seattle Mayor Jenny Durkan is planning to attend the rally, which is open to the public.

Fans need to enter through KeyArena's west doors on the West Plaza.