Former Huskies QB Jake Locker, 26, retires from NFL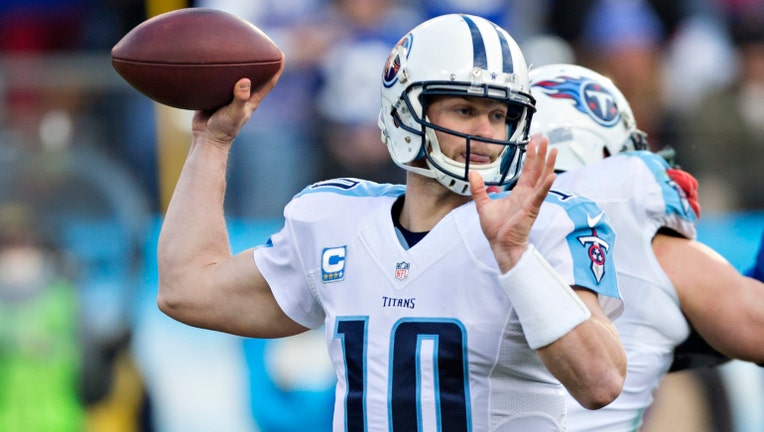 Tennessee Titan quarterback Jake Locker is walking away from football after four seasons in the NFL.

Locker released a statement on Tuesday, FOX Sports reported:

"I am retiring from football after much reflection and discussion with my family. I will always be grateful for having had the opportunity to realize my childhood dream of playing in the NFL and for the lifelong relationships I developed because of that experience," Locker said the statement.

"Football has always played a pivotal role in my life and I love the game, but I no longer have the burning desire necessary to play the game for a living; to continue to do so would be unfair to the next organization with whom I would eventually sign. I realize this decision is surprising to many, but I know in my heart that it is the right decision and I look forward to spending more time with my family and pursuing other interests."

The Titans number 8 overall pick in 2011 has battled injuries throughout his career -- he never played an entire season.

A dislocated shoulder cut his 2014 season short. He also missed time last season because of a thumb injury. In October, Locker was benched in favor of 3rd string QB Zach Mettenberger.

He ends his career with a completion percentage of 57.5 for 4,967 yards with 27 touchdown passes and 22 interceptions, according to FOX Sports.