Ethics board OKs US Open tickets for some lawmakers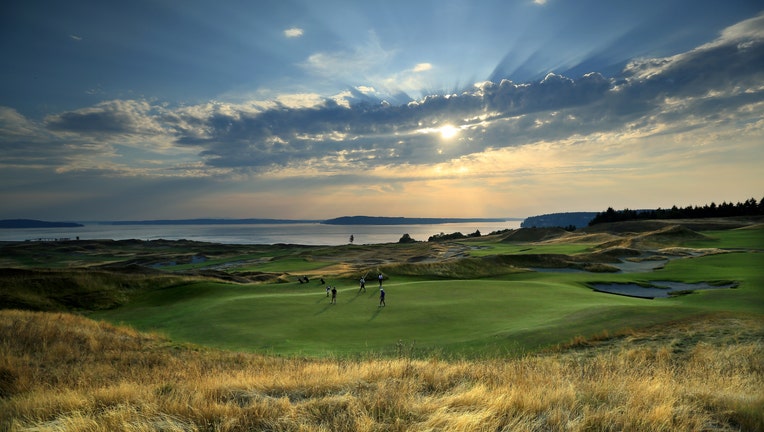 article


OLYMPIA, Wash. (AP) — A state ethics board has given a preliminary approval for officials in Pierce County to give some lawmakers free tickets to the U.S. Open, based on a schedule that shows that officials wouldn't be there primarily for golf,  but to see and learn about major developments to the site of the tournament that is expected to draw more than 200,000 people to town.

The board voted unanimously Tuesday that the offer of tickets falls within the exemptions to state rules, which allow lawmakers to receive gifts worth up to $50. Tickets to the U.S. Open are $110.

County officials had argued that because county-owned Chambers Bay Golf Course in University Place hosts the tournament that runs from June 15-21, the gratis tickets required for entry to their sponsored tour would fall under an exemption that allows gifts to exceed the established amount when the event is sponsored by or in conjunction with a civic, charitable, governmental or community organization.