DC United secures 2-0 shutout victory over Sounders FC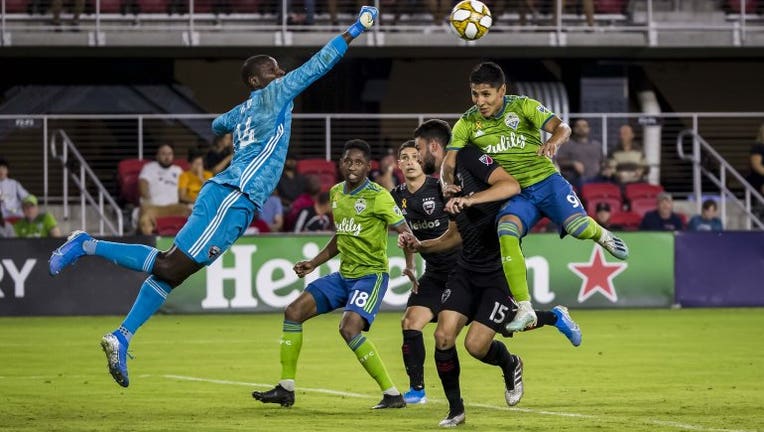 WASHINGTON, D.C. -- Frederic Brillant scored to help DC United blank the Seattle Sounders 2-0 Sunday night.

Lucas Rodriguez got the scoring started for DC United (13-10-9) in the 14th minute on a shot 13 yards away from the center of the box. Brillant put DC United ahead 2-0 in the 54th minute with a shot 12 yards away from the center of the box, assisted by Wayne Rooney.

The Sounders (14-10-8) outshot DC United 17 to 12. Both teams had four shots on goal.

DC United drew four corner kicks, committed eight fouls and did not receive a card. Seattle drew five corner kicks, committed 10 fouls and was given one yellow card.

Both teams next play Sunday. DC United visits New York and the Sounders visit San Jose.