Council votes to ban drones in University Place during U.S. Open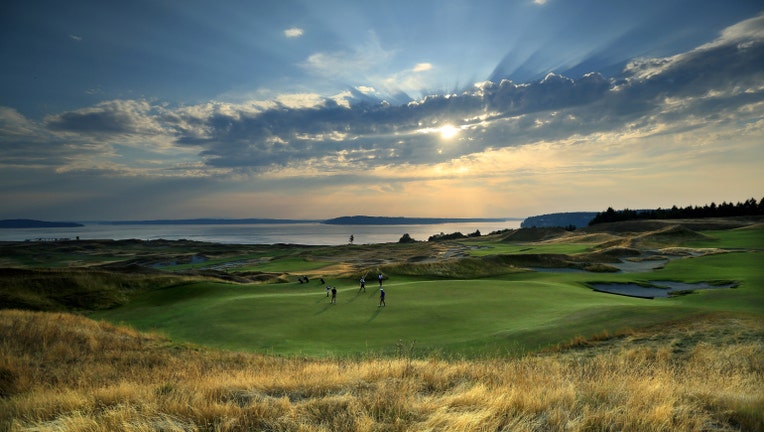 UNIVERSITY PLACE, Wash. -- Drones will not be allowed at Chambers Bay when the U.S. Open takes over the course later this year.

The University Place Council voted Monday night to ban drones from taking off in city limits for the week of the tournament in June. That is in addition to a parking ban for anyone who does not live near the course for that same week.

Officials do not want drone operators to be able to take pictures or video of the action during the U.S. Open.

The Federal Aviation Administration recently came out with recommendations on drones that heavily limited commercial use of the unmanned aircraft.