Commentary: Reforms are needed with his foundation, but Russell Wilson deserves benefit of doubt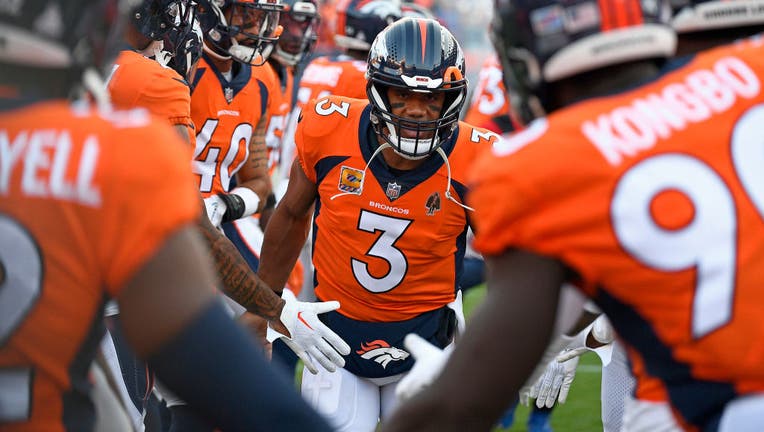 article
           Social media continues to be undefeated in playing the role of judge and jury. Such was the case again this week, when USA Today's story about Russell Wilson's "Why Not You Foundation" went viral, citing its federal tax forms. 
                According to those documents, only about 40 cents of every dollar donated has been spent on charity. It's dipped to just 24 cents on the dollar the last two years. Where did the rest of all that money go? Much of it to overhead, salaries and employee benefits, which totaled $1.1 million dollars in 2020 and 2021. 
                On the surface alone, it *looks* horrible. It is another case of bad optics for an athlete who spent enormous effort building his brand and squeaky-clean image in Seattle.
                But I also believe this is a situation where there should be a more balanced and nuanced response.
                According to his foundation, through partnerships with Safeway/Albertsons and Seattle Children's Hospital, it has delivered more than $13 million to benefit education, pediatric cancer research and hunger prevention. That includes money that was directly delivered to charities in need, rather than being funneled through the foundation itself. It includes money raised at grocery stores, that had Russell's likeness displayed everywhere, as part of an annual campaign. 
                Still, it does not look good to pose with a check for $2.7 million dollars donated, when tax records state that the direct donation from his foundation was just 78 thousand dollars. 
                Or when tax records show that his annual charity golf tournament has never generated positive income, with direct expenses totaling more than $860,000 in 2019. 
                Changes clearly need to be made: From the way his foundation raises money and donates to charity, to the importance of bringing on independent board members, to evaluating salaries, and making sure there are no employees working for both the foundation and the family business, which is prohibited by law.
                But Russell's impact on this community was still profound. He and his wife Ciara helped establish a charter school up here. They visited patients at Seattle Children's on a weekly basis, something that began more than a decade ago when no one even knew Russell's name. 
                Many of us, including myself, admittedly spent this season acting like petulant children with sour grapes. Enjoyed his demise in Denver, especially in a season when the Broncos' failures directly improved the Seahawks' position in the first and second-round of this year's draft. And this story could give more ammunition to pile on and call him a total fake. 
                But Wilson should not be completely "cancelled" by this week's report. For all the L's he can take here, there have also been a ton of wins. 
                Make the changes that need to be made with your foundation, Russell. But never stop working to help the greater good.