2 fans show up at airport to welcome home Cardinals after loss to Panthers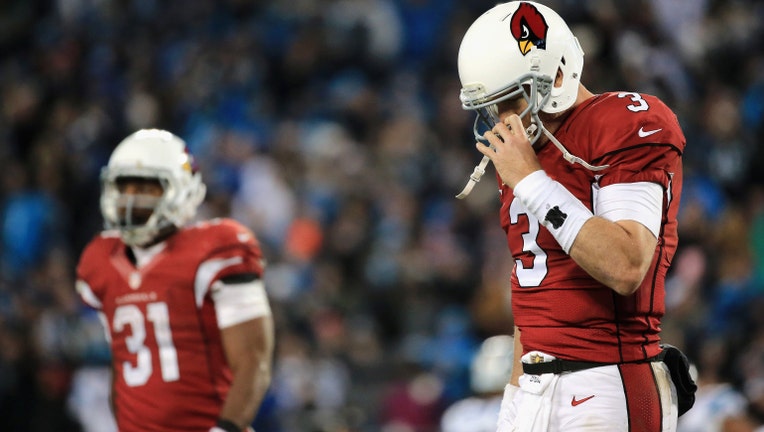 PHOENIX -- We know how tough it is to lose in the NFL playoffs.

It happened to the Seahawks a week ago.

Loads of 12s showed up as the Hawks returned home, after a tough loss to the Carolina Panthers. (Here's the proof)

But it was a different story this week after the Cardinals lost to the Panthers. Yep, the very same team.

As Phoenix TV station KPNX reports, only two fans showed up at the airport to welcome home the Cardinals.




"That's the least we could do as fans, show some support, even if it was just only two out here," Cardinals fan DJ Michael Gonzales told the station. "I bet it felt great just to see two faces out here, rather than no faces out here."

Just sayin'.