Morning in Canada? Vancouver, BC skyline featured in Marco Rubio campaign ad
SEATTLE-- It appears Sen. Marco Rubio's campaign can't tell Vancouver, British Columbia from Seattle. In a blog, the Vancouver Sun newspaper calls out the Republican presidential candidate for his recent campaign ad. The ad's title is "Morning again in America"-- with the opening three-second shot of a tugboat skimming across calm waters at sunrise. Yes, that's morning for sure-- but it sure isn't America.

Looking more closely, that tugboat isn't sporting America's stars and stripes, it's the red maple leaf of Canada.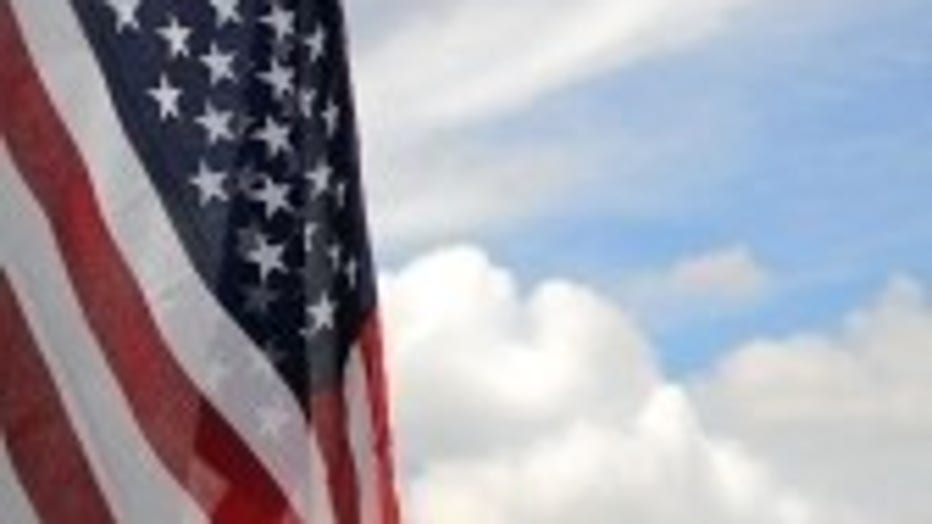 And any Seattlite will tell you, that is not the iconic Space Needle showcased there. That's Vancouver's Harbour Centre poking through from between the buildings.  That's not Washington, USA. That's British Columbia, Canada.
 


Marco Rubio is a Senator from far away Florida, so perhaps his campaign staffers might not know one Northwest city from another.

One commenter on the Q13 News Facebook page wonders if the campaign may have even gotten the time of day wrong in the opening shot.

"It definitely ain't morning either," wrote Craig McCulloch.  "Judging by the light in the background and the shadow cast on water from the tugboat this would have to be an evening shot. I have lived in Vancouver my entire 41.5 year life, this is a sunset shot. THIS IS EVENING IN VANCOUVER, CANADA."

We've emailed the Rubio campaign and are awaiting a response.