Meet Walter! #WhyNotMePets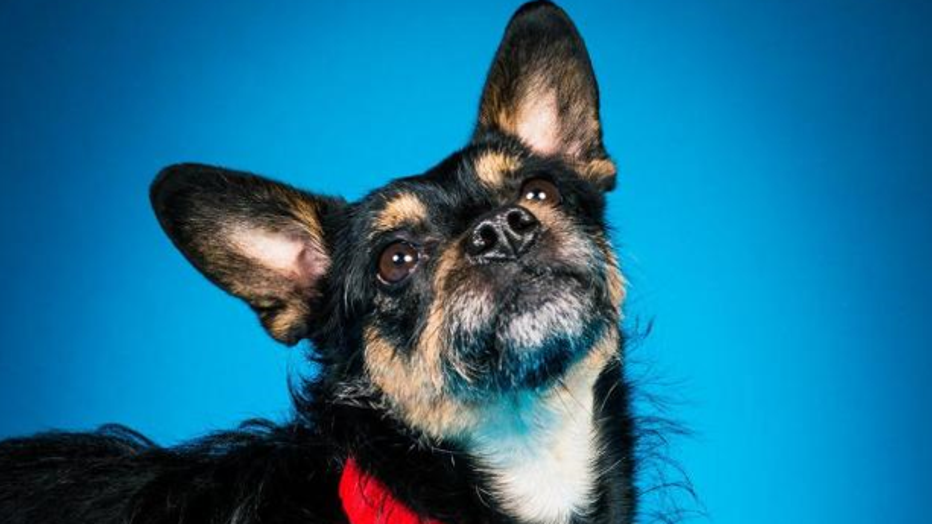 SEATTLE -- Meet this dapper gentleman wearing a bowtie. This is Walter, a six-year-old terrier mix.

Q13 is partnering with Pet Connection Magazine and Pawsitive Alliance's "Why Not Met Pets" campaign to help Walter find a special new home.

We've mentioned Walter a couple of months ago, but we are still in search of a new home for him!

Right now Walter is at Emerald City Pet Rescue in Seattle. He's been there since April after his family realized he needed surgery and physical therapy they couldn't provide.

Walter had some bad disks in his back that limited his ability to use his hind legs and his bladder. After surgery, his legs are improving with physical therapy and he is using his wheelchair less and less.

But as for his bladder, while it has improved, veterinarians say it could get better or it could get worse. So they recommend where ever he goes that he is equipped with doggy diapers.

However, Walter doesn't let his disabilities limit him. We're told he loves squeaky toys and loves to play with other dogs. Due to his disability and physical therapy regimen, Walter would thrive as the only dog in a home without children.

Walter is fully vetted, neutered and microchipped. If you would like to meet with Walter, call Emerald City Pet Rescue at (206) 557-4661.