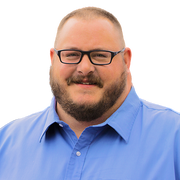 I am thrilled to be working at FOX 13 News.
Moving back to the amazing people and unrivaled beauty of the Pacific Northwest is a dream come true.
I grew up in Longview, Washington, and lived in the South Sound for several years before beginning my broadcasting career in Reno, Nevada, as a photojournalist.
I then moved more than 2,000 miles away to Greensboro, North Carolina, where my nearly 10-year long stint in the Deep South began.
After almost seven years working as a photojournalist and reporter in Atlanta, I packed up my life and returned to my home state of Washington.
I love coffee, beer and sandwiches. I live in Seattle with my awesome dog.
The latest from Steve Kiggins