COMMENTARY: Seahawks' playoff run could define team's legacy
SEATTLE --  If you know me, you know my diehard devotion to Seattle sports and my Seahawks. That said, I feel like the Hawks' championship window is closing quickly, and we are about to witness the Seahawks' Waterloo in the NFC Playoffs.

I hope they can make a run here. I know that they are capable. They are experienced, battle-tested and talented, but I'm not sure what to make of this team anymore.

The core group of these Seahawks were once a scrappy bunch of young, motivated overachievers. Now, they are a rich, respected group of superstars.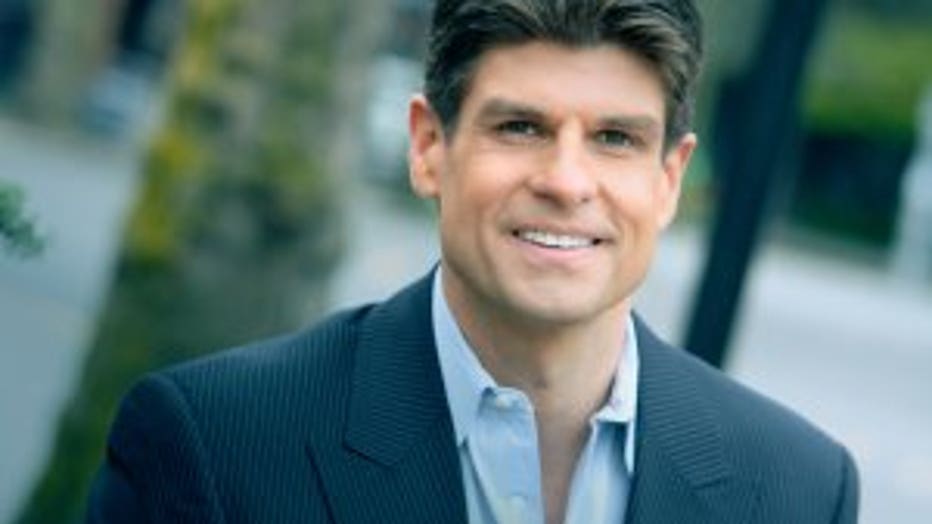 Bill Wixey, "This Morning" anchor


They used to rally behind the fact that they didn't get the respect they deserved. Every week, they said, was a championship opportunity. Now, they get the respect, but they are starting to let championship opportunities slip away.

Nothing divides an NFL locker room like money. When the big contracts start getting handed out, players look around the locker room and think: "How much did he get? I'm better than he is. I'm more valuable than he is. What is he driving now? Who is he dating now? What's he doing wearing that? I'm richer than he is. I am more deserving." It happens in every professional locker room. It's not unique to Seattle.

I fear that we will look back at Kam Chancellor's extended holdout last season and realize that it was the beginning of the Seahawks' downfall.

Kam was the first Seahawk among the young stars that the front office made a point to "to care of" with a 4-year, $28 million contract in 2012. A 5th round draft pick, he was the player that personified the mentality and physicality that has defined Seahawks football under Pete Carroll.

They have obviously enjoyed tremendous success. After winning Super Bowl XLVIII, Earl Thomas was fitted for a pinkie championship ring. Earl said, "We will have rings for every finger, so might as well start with the pinkie."

Might as well. The Seahawks were one yard away from a second straight title. The heartbreaking interception at the goal line in Super Bowl XLIX could have been a speed bump on the road, but it became a defining moment for this franchise. Painful and devastating as it was, it set forth a series of events the Hawks have not recovered from.

Marshawn Lynch was never the same after that play. His discontent with the play call was thinly veiled, and he limped through his final season in Seattle.

The Seahawks were locked and loaded with the most talented roster in football in 2015, but Chancellor's extended holdout--despite having three years remaining on his contract--sent the Hawks reeling for weeks, even after his return. The defense struggled for much of the first half of the season, and needed a furious late-season rally just to make the playoffs as a Wild Card team.

Now we are seeing one of the team's biggest stars in Richard Sherman openly questioning that play call from two years ago, and then attacking the media for daring him to explain what he would have rather seen the team do in that situation.

We are even seeing on-field fights among teammates. Where is the love among LOB, which the players once said stood for "Love Our Brothers"?

The front office built a team that was capable of winning multiple championships. They won their first in dominating fashion. They should have gone back-to-back. Could have possibly won three in a row. They were that good. But their pride got in the way.

The huge contracts doled out to Wilson, Chancellor, Sherman, Thomas, Wright, Wagner, Bennett, Baldwin, Graham and others have forced the Seahawks to make decisions about where they will save money on the roster. The offensive line is the lowest-paid in the league, and it shows. For the first time in the Pete Carroll-John Schneider era, the Hawks have some gaping holes on the roster. And the results have been apparent.

I really hope that goal line interception doesn't define this team's legacy. This playoff run could either re-define the Hawks' legacy...or cement it.