Zoo's spring Fecal Fest promises heaps of fun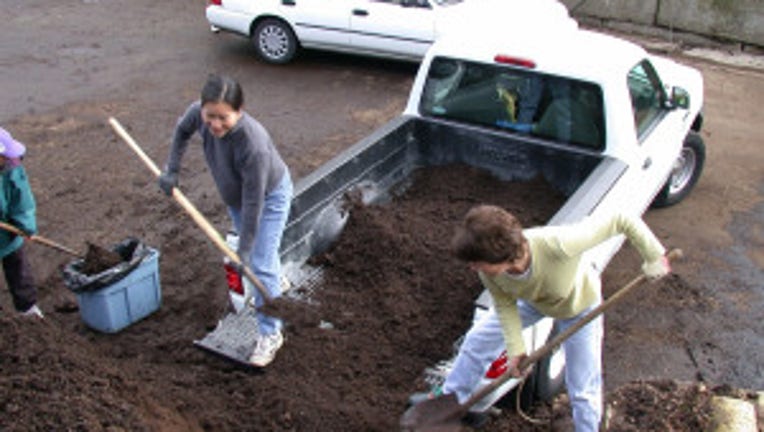 SEATTLE -- Zoo Doo. Fecal Fest. Prince of Poo.

Whatever you prefer to call it, it's time to get your hands on some of the most desired compost in Washington.

Woodland Park Zoo's announced their annual Spring Fecal Fest is now accepting entries. The annual event invites local gardeners to enter a bid to buy some of the Zoo's exotic waste compost that has compiled all season.



Winners will be chosen from postcards submitted to the zoo between March 11 and March 31. Entries will be randomly selected based on supply  and winners will be allowed to pick up their compost between April 13 and April 28.

Head here to learn more on where and how to submit entry forms and standard Zoo Doo pricing.