Zoo tries to pass off dog as African lion -- guess what gave it away


A zoo in China is under fire for putting a dog in a cage instead of a lion. According to a local newspaper, the People's Park Zoo disguised a Tibetan mastiff and placed it in an empty African lion cage.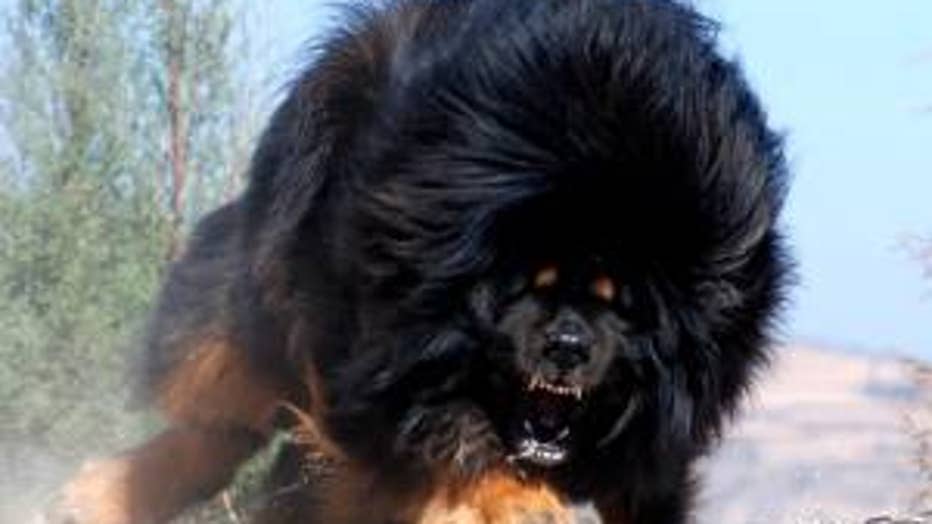 A Tibetan mastiff (photo: www.dogspot.in)


The cover was blown when a little boy noticed the ferocious lion was barking.

The zoo in the People's Park of Luohe, in the central province of Henan, reportedly replaced its lion with a Tibetan mastiff — a large and long-haired breed of dog, according to the state-run Beijing Youth Daily.

The newspaper said a customer named Liu wanted to show her son the different sounds animals made, when the boy pointed out the lion was barking.

"The zoo is absolutely cheating us," Liu told the paper.