Young woman fatally shot in Puyallup home; accused shooter says he didn't know gun was loaded, police say


PUYALLUP, Wash. -- An 18-year-old woman was fatally shot Tuesday inside a home in Puyallup, and a 19-year-old man who lived there told detectives he was handling a gun that accidentally discharged, striking her, police said.

Puyallup police were called around 7 a.m. to a home in the 900 block of 18th Ave SW. When officers arrived, there were three people at the home who indicated a person inside had been shot. Police found Sabrena Defreece, 18, dead inside a bedroom.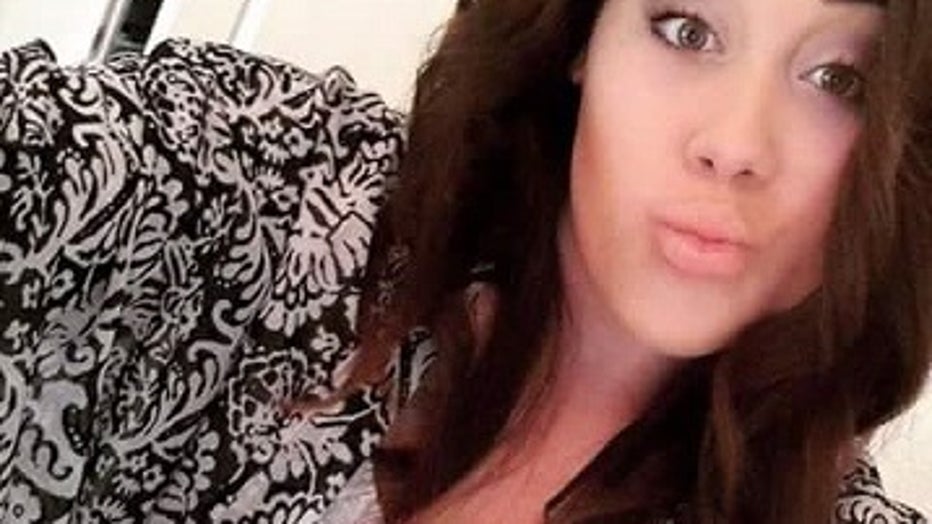 Sabrena Defreece, 18, was shot dead in a home in Puyallup Tuesday. One of her friends was arrested in the case. (Photo: Facebook)


"It appears that the 18-year old female and 19-year old male who lived at the home were in a bedroom listening to music," police said in a statement. "The 19-year old male resident was also handling a handgun. While handling the gun the male discharged the gun striking the 18-year old female. The 19-year old male indicated to others he did not know the gun was loaded at the time of the incident."

Police said the 19-year-old man would be booked into the Pierce County Jail for suspicion of 2nd-degree murder.