Young man dead after early morning shooting in White Center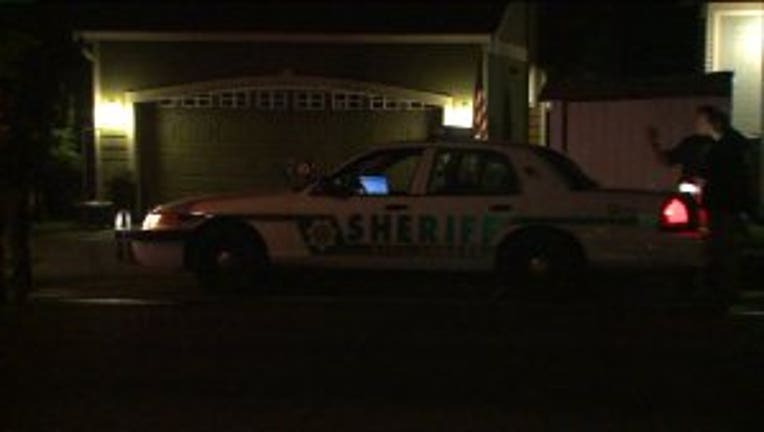 WHITE CENTER -- One man is dead after an early morning shooting in White Center.

King County Sheriff's deputies got a call shortly after 2 a.m. that a person was banging on doors of homes in the area of SW 108th St. and 2nd Ave. SW, saying that someone had been shot.

When they arrived on scene, they found a 23-year old male who'd been shot in the back.  He was pronounced dead on scene.

Detective Sergeant Tony McNabb said the victim and a friend were confronted by two suspects on SW 108th Street. McNabb said the suspects accused the victim and his friend of being in a rival gang, which the victim and his friend denied. As the innocent young men walked away, one of the suspects pulled out a handgun and fired several shots, hitting and killing the 23-year-old victim.

Deputies say the two suspects are teen black males. K9s were brought out, but were unable to locate the suspects.

Authorities are asking for the public's help. Anyone with information about this incident can contact the King County Sheriff's Office at 206-296-3311.