You voted: The best Puget Sound-area pizza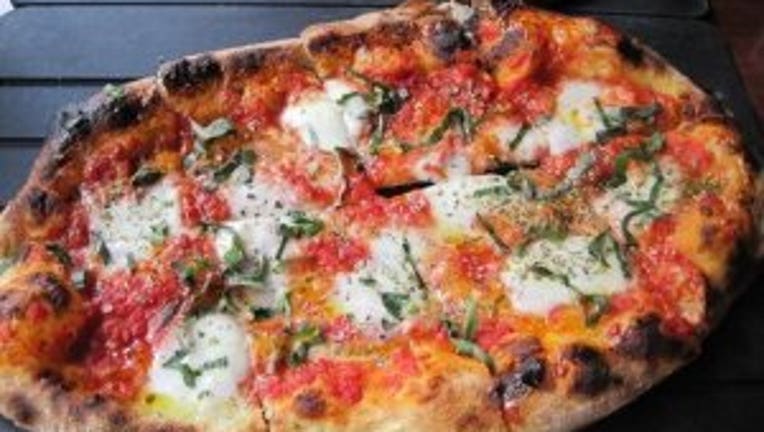 and Kaci Aitchison tracked down the best pizza in the Puget Sound area. To accomplish this, they took to Facebook and Twitter in order to uncover Q13 FOX News viewers' favorite spots.

Hundreds of responses came flooded the web in just a few hours and Bill and Kaci compiled the following top five list.

5. Zeeks Pizza — A popular local chain with five Seattle-area locations.

4. Brooklyn Brothers — New York-style pizza in Everett that touts itself as the "best pizza
west of the Hudson."

3. Pegasus Pizza — Great pizza and great service located just off Alki Beach.

2. Serious Pie — A popular Tom Douglas gourmet pizza restaurant in the heart of downtown Seattle.

1. Northlake Pizza — The top Western Washington pizza spot as voted for by Q13 FOX News viewers is a staple of the Northlake Union neighborhood and is known for piling its toppings high.

Note: Results are not scientific and are based on votes gathered from social media responses Wednesday, February 29.