You mad, bro? Richard Sherman reportedly not talking to local Seattle media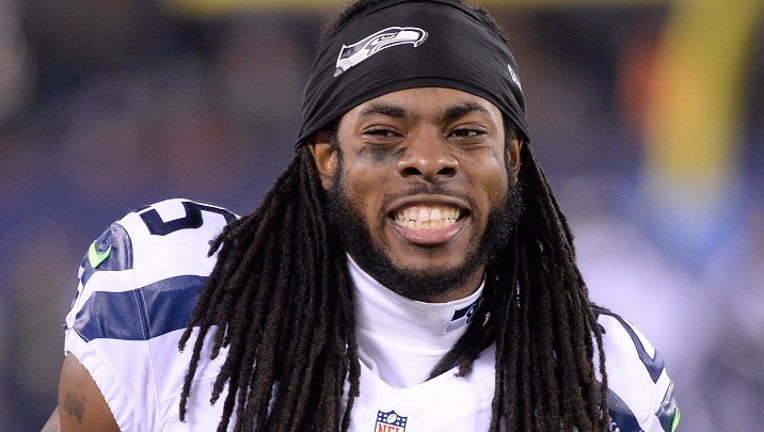 SEATTLE -- Richard Sherman not talking?

Yeah, right.

FOX Sports' Andy Nesbitt reported Monday night that Sherman is "giving the cold shoulder to the local Seattle media" after the Seattle Times published the address of Sherman's new home in Maple Valley.

CBS Seattle first reported the story.

Sherman complained that, after the Seattle Times printed his address, he was being "bombarded" with fans coming to his house wanting autographs or just wanting to hang out. As a result, Sherman reportedly is boycotting the Seattle media.

It was pointed out, however, that property owners' addresses in King County are available to the public.