You can sign up for a tour of Hanford nuclear site beginning March 4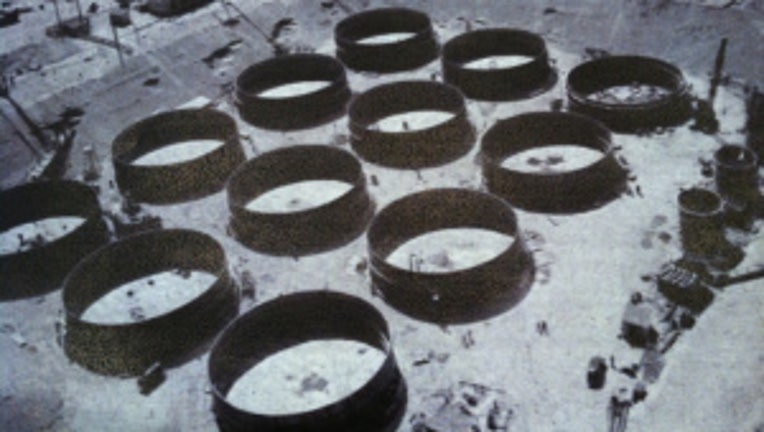 RICHLAND, Wash. -- On Friday, Gov. Jay Inslee announced that at least six tanks at the Hanford nuclear facility are leaking -- not just one tank as was initially reported -- and on Monday, the Department of Energy released its annual invitation for the public to sign up to take a tour of the site.

Online registration for the 2013 tours begins March 4 at 6 p.m. and includes a driving tour with stops at the National Historic Landmark B Reactor, Cold Test Facility, Environmental Restoration Disposal Facility and the Plutonium Finishing Plant. There is no mention in the press release of the six leaking tanks or any danger it could potentially pose to visitors.

Anyone interested in touring the facility must be at least 18 years old and reservations are honored on a first-come, first-served basis.