Years after son arrested, father also wanted in Snohomish County caught by U.S. Marshals in Oregon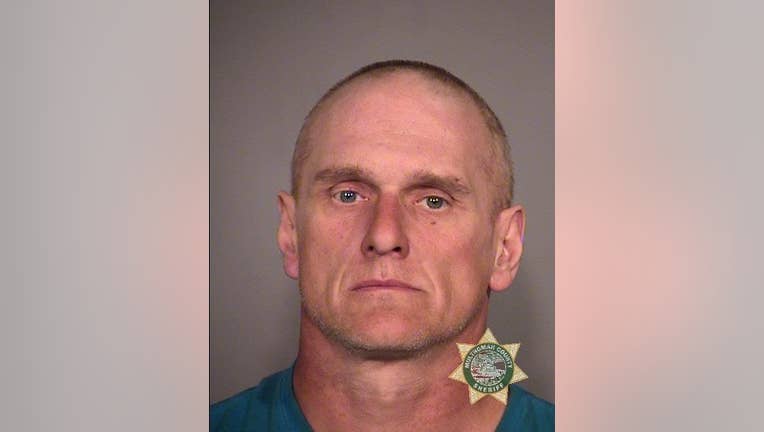 FUGITIVE CAPTURED March 11, 2015 -- U.S. Marshals arrested Mark Nutter in Lincoln City, Oregon on Wednesday. Marshals say he'd been living out of a van that had an AK-47 and ammo inside. with fake identification and working as a roofer. He had an AK-47 and ammo in his van. He is looking at new felon in posession of a firearm charges in OR. Not sure if he'll be extradited to Snohomish Co first or if he'll stay in OR. Eric think he's scheduled for initial appearance charges today at 1:30p in federal court.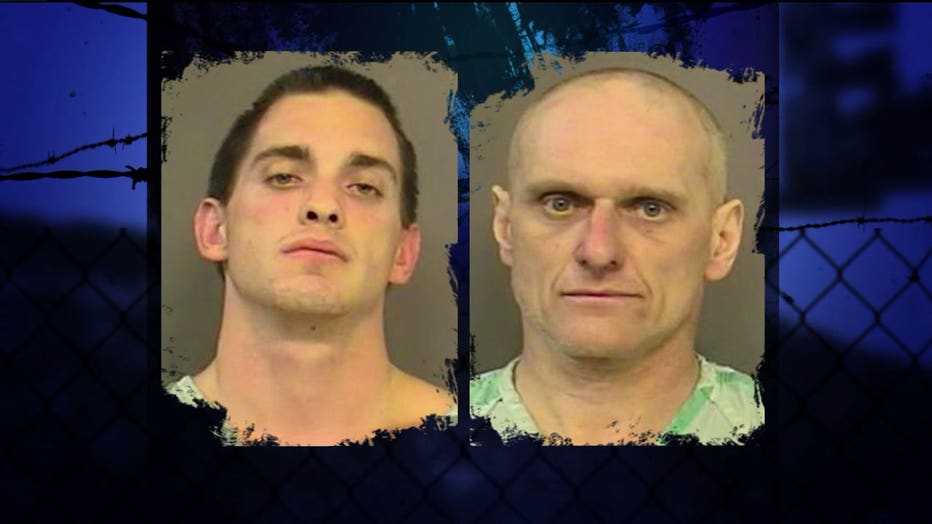 FUGITIVE CAPTURED May 17, 2013: A manhunt lasting several hours near Mill Creek Friday night ended with officers blasting 22-year-old Vincent Nutter with a fire hose and arresting him. Nutter was wanted on a weapons charge and took off in a stolen car when deputies tried to serve him with a warrant Friday afternoon.  The community was sent into lock-down as Nutter dumped the car at the intersection of 180th St and James, and ran into the woods. After several hours of searching, officers got a tip and found Nutter hiding in a tree.  They ended up blasting him with a fire hose to get him to come down and surrender around 8:30 p.m. "It really took a big group effort, and it was great because no one in law enforcement was harmed, no one in the public was harmed, and the suspect wasn't harmed," said Shari Ireton of the Snohomish County Sheriff's Office.  "So, it was a good way to end the evening." Nutter's father, who is also wanted for felony weapons charges, is still on the run.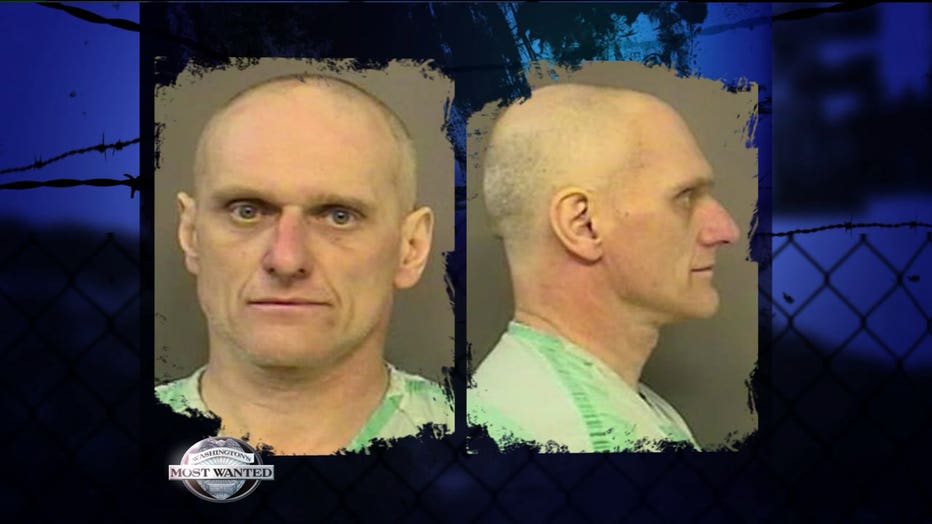 If you know where Mark Nutter is hiding, call an anonymous tip into: CRIME STOPPERS: 1-800-222-TIPS You must call the Crime Stoppers hotline with your tip to be eligible to receive a cash reward for information leading to a fugitive's arrest. CLICK HERE for information on how to TEXT A TIP to Crime Stoppers