Yakima police say woman attacked man with ax before deadly shooting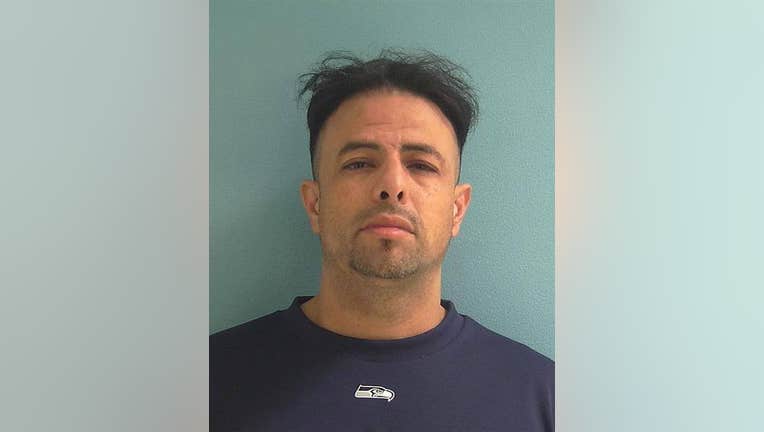 YAKIMA, Wash. (AP) — Yakima police say surveillance video shows a woman armed with an ax lunging at the man suspected of fatally shooting her.

The Yakima Herald-Republic reports that police on Tuesday filed court documents seeking a murder charge against Ricardo Dimas, who is not in custody.

Dimas, 37, was charged Monday in Yakima County Superior Court with second-degree murder, first-degree assault and first-degree unlawful possession of a firearm.

The police report says surveillance video from Friday night shows Anna Hargett, 47, and Dimas apparently arguing before the shooting. It then shows the man remove a pistol from his pocket before Hargett lunged at him while holding the ax.

Police say he shot her after she had backed away and was lowering her weapon.

Investigators said Tuesday they were still searching for Dimas.