Xbox One debut: 'You and your TV are going to have a relationship'


From LA Times Dawn C. Chmielewski 

REDMOND -- With Microsoft's new Xbox, the next time you yell at your TV it will actually be able to respond.


The Xbox One, which the software giant unveiled Tuesday, is a next-generation console that aspires to be more than just a plaything. Not only will Xbox One let users to watch live TV, rent a movie, listen to music and play games, viewers can use their voice and gestures to control the device too. Want to change the channel? Just tell the Xbox One to turn on a baseball game on ESPN or to check out HBO or to launch an on-demand service such as Netflix.

Users can also even video chat with friends and family via Skype.

The new Xbox One is positioned to compete with other game devices, as well as with a growing number of Internet-connected TVs and gadgets in the living room that draw entertainment from a variety of sources.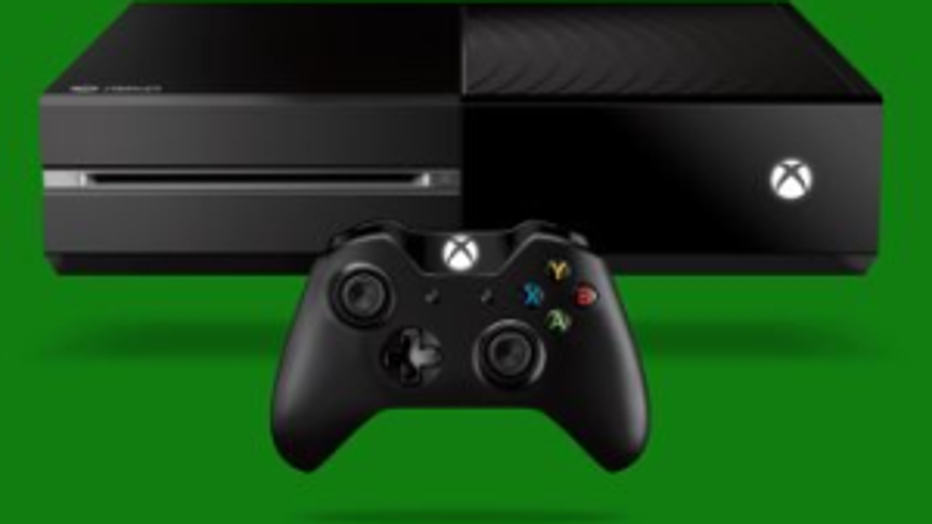 "We very much think of Xbox as an all-in-one entertainment system that has the best of games and the best of entertainment," said Yusuf Mehdi, senior vice president of marketing and strategy for the interactive entertainment division at Microsoft.

The Xbox One is designed to sit in between a cable or satellite set-top box and the TV so that it can bring together online and linear entertainment offerings into one easy-to-use interface.

As with a growing number of Internet-connected TVs and devices, the Xbox One will deliver a more personalized entertainment experience. Using an updated version of the Kinect controller, with its built-in camera and sensors, the next generation console can recognize the person sitting on the couch -- and serve up favorite games, TV shows and other content through a home "dashboard."

The Xbox One will offer recommendations based on past viewing habits as well as what's popular on TV and among friends.

Gamers will find a more muscular next-generation console that makes for heightened fidelity, as well as new features such as "smart match," which pairs online players of comparable skills to eliminate wait times. A game DVR captures highlights that can be shared, and more advanced artificial intelligence that learns how you play (so friends can play against your shadow).

Xbox One SmartGlass technology automatically pairs the game console with compatible smartphones and tablets, so these portable devices can interact with the TV as a remote control.




[trib_ndn vid=24834237]