X Games snowmobile rider dies after crash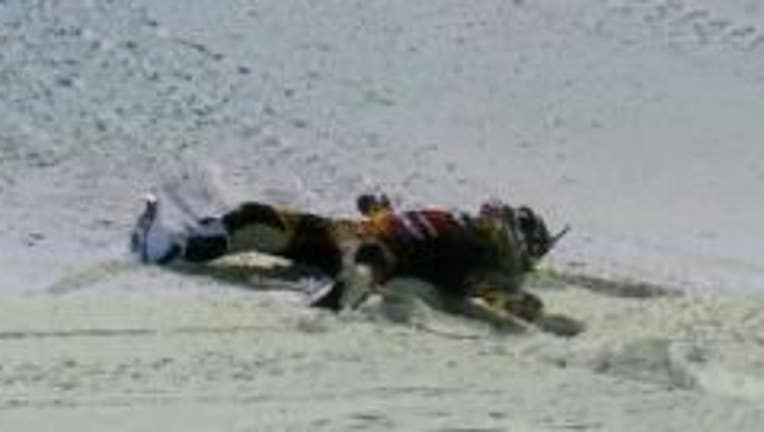 ASPEN, Col0. -- Winter X Games competitor Caleb Moore died Thursday morning in a Colorado hospital a week after his snowmobile crashed during an event. He was 25 years old.

Moore crashed last Thursday while attempting a backflip on a 70-foot ramp during a freestyle event.

During his landing, the skis on his 450-pound snowmobile hit the snow, sending Moore flying over the handlebars. Moore landed face first onto the ground; then his snowmobile rolled over him.



Moore walked off the course and went to a hospital to be treated for a concussion, but his condition quickly worsened.

He developed bleeding around his heart and his family said that he had a complication involving his brain. Moore was flown to a hospital in Grand Junction for surgery.

For more on this LA Times story, click here.