WSU student critically injured after fall from frat house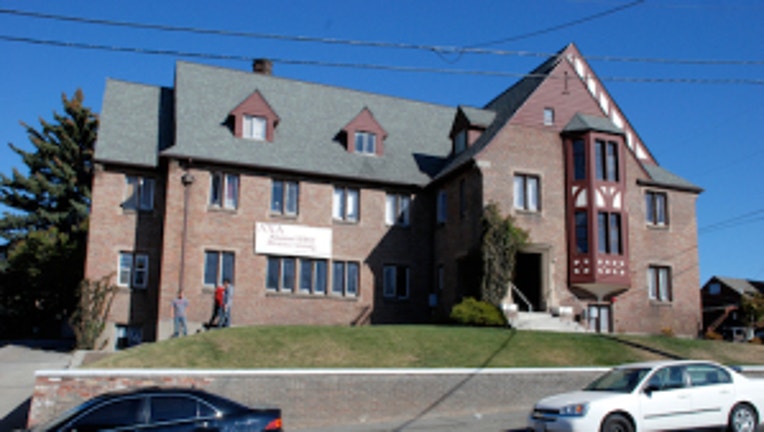 PULLMAN, Wash -- A Washington State University student is in critical condition after falling from a fraternity house balcony in Pullman Sunday morning.

Griffin Healey, 19, is at Sacred Heart Medical Center in Spokane after falling from the second story balcony at the Lambda Chi Alpha fraternity on Colorado Street. According to the Pullman Police Department, witnesses said Healey was trying to sit on a railing when he lost his balance, fell backward and landed on his head. Officials said Healey hit his head on rocks and a retaining wall beneath the balcony.

Healey was unconscious but breathing when emergency workers arrived on the scene. Alcohol was involved, police said.

This is the fifth time a student has fallen from a building in Pullman this year.