WSU pushing to create own medical school
SEATTLE -- Washington State University said it is exploring the possibility of launching its own medical school.

If created, the medical school would be located in Spokane, according to a statement from the university.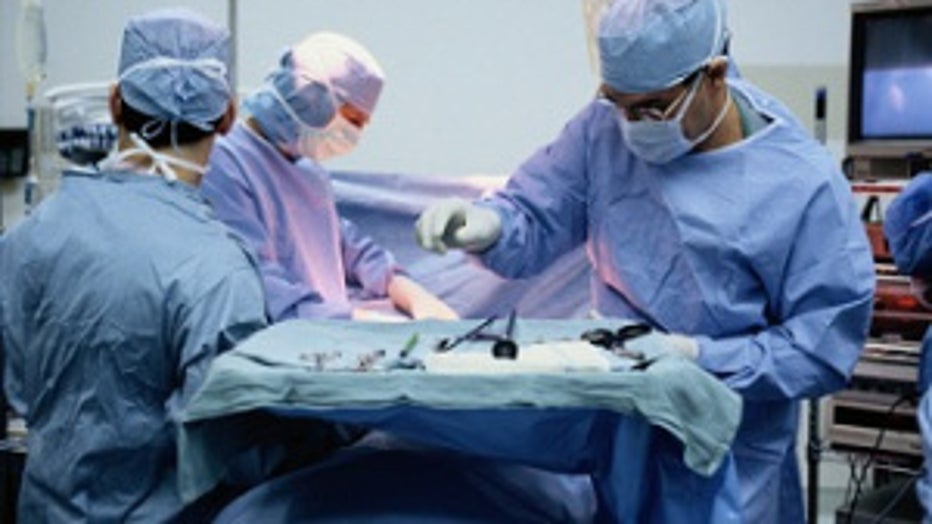 Currently, WSU does offer medical education to students at its Spokane campus, but the program is accredited through the University of Washington School of Medicine.

WSU President Elson Floyd told The Spokesman-Review that the program does not meet the demand for in-state students and does not help to keep doctors in Eastern Washington.

As The Spokesman-Review also reported, UW officials said they plan to ask state lawmakers for more funding for education for Spokane doctors, and that the UW would like to remain in partnership with WSU.

Still, officials with WSU said the current arrangement would not be enough in the long run.

WSU has commissioned a study on whether a medical school of its own is possible, and officials said one of the issues that the study will look at is funding. Results of that study are due by the end of June.