WSP: Woman found locked alive in trunk offers up bizarre explanation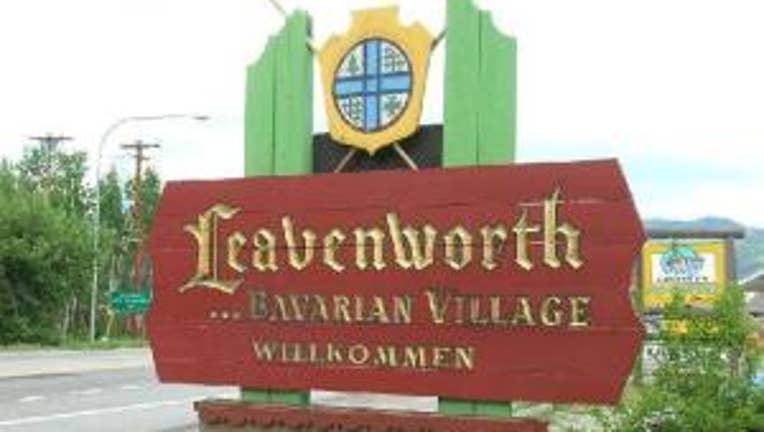 LEAVENWORTH -- State troopers who found a woman locked alive in her trunk Monday afternoon near Leavenworth are questioning her bizarre explanation as to why she got there.

Around 1 p.m. Tuesday, Washington State Patrol troopers received a call of a 2004 Saab parked on the side of Highway 2 with the words "help me" written in lipstick on the back window. Troopers called to the scene found a woman crawling out of the rear seat of her car, state Trooper Darren Wright said.

The woman told police she ran out of gas sometime Friday, and rather than flag down help, she crawled into he trunk to stay warm. The trunk locked, the woman said, and she was stuck in the back for three days, and only managed to climb out as troopers arrived.

The woman denied aid and showed no signs of dehydration, Wright said. The woman's car was towed and she was given a ride to Leavenworth.

Wright said the woman's explanation as to how long she was locked in the car was "highly unlikely." Troopers often drive the road, Wright said, and the disabled car had likely only been there hours, not days.

Wright said finding a woman locked in her car is unusual for the WSP.