WSP seeks witnesses in fatal motorcycle accident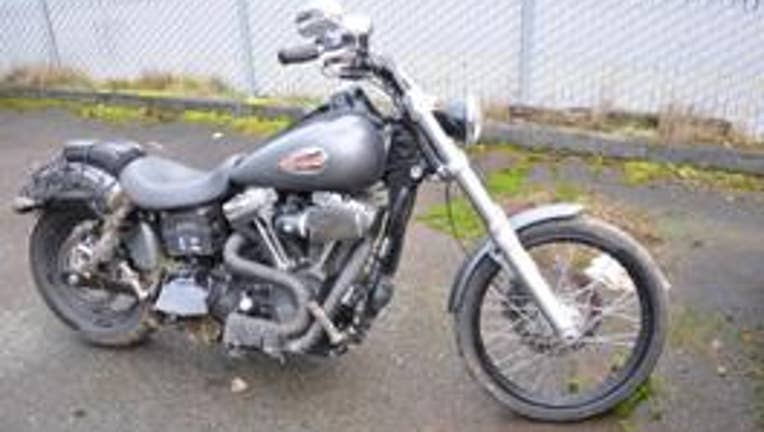 RENTON -- The Washington State Patrol is asking for the public's help as they investigate a police chase that left a motorcyclist dead early Thursday morning.

The incident began around 1 am, when a state trooper tried to pull two motorcycles that were reportedly speeding on I-405. During the chase, the motorcycles split up in two different directions - the state trooper in pursuit followed the motorcycle that turned onto the Maple Valley Highway.

As the motorcyclist sped southbound down the highway, it suddenly left the highway and entered a cycling path along the Cedar River. The trooper was unable to pursue the motorcycle on the pedestrian trail. By the time officers found the motorcyclist, they discovered he had  struck a steel gate at SE 174th Ave. The suspect died at the scene.

Detectives are looking for any witnesses who may have saw the fatal collision or any thing that lead up to the police chase. They also want to identify the second motorcyclist who got away and where they were before the police chase began.

Anyone with information can contact Detective Sergeant Stacy Moate at (425) 401-7745 or Detective Sergeant Jerry Cooper (360) 805-1192.