WSP cadet stops suspected wrong-way drunk driver on I-5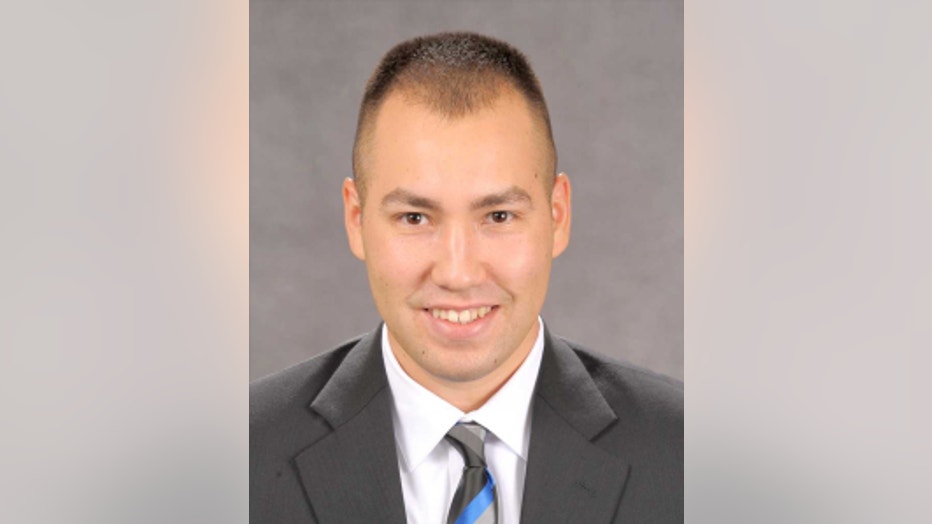 TUKWILA -- He used his own car to stop an accused drunk driver going the wrong way on I-5.  A rookie Washington State Trooper is now being called a hero and credited with saving lives.

Troopers say that accused the 19-year-old drunk driver from Tacoma crashed into two State Patrol cars.  That woman is now behind bars after this all unfolded near Tukwila around 4am Friday morning.

Lt. Chris Webb with WSP says authorities believe the female suspect entered I-5 headed south in the northbound lanes at Michigan St.  Authorities started receiving calls to 911 shortly after the woman driving was near Boeing Field.  Troopers believe she traveled at least five-to-six miles before attempting to exit at State Route 518.

At that point, she hit one patrol car and then a second maneuvered sideways to stop her.

"The trooper in that car is actually a cadet on his coaching trip fresh from the academy who had a veteran trooper in the passenger seat as the coach," said Lt. Webb.

The cadet is Joseph DePalma, a 22-year-old graduate of Central Washington University, who has only been on the road training for two weeks.

"In terms of how proud, his mother and I are very proud of him," said WSP Assistant Chief Michael DePalma, Joseph's father.  "He's a very determined individual.  He's very humble and hard-working and been very fortunate to have some of the best law enforcement training in the nation through our division."

The cadet made a quick decision that potentially saved lives.  Last spring, the deadly consequences of a wrong-way crash on the 520 bridge were made tragically clear.  After that incident, the state increased penalties for wrong-way impaired drivers.

The driver arrested in Friday morning's incident is being held on $1,000 bail and has a 12:30 p.m. court appearance on Saturday.